Chauncey Billups Stays Frosty, Partners to Buy 30 Wendy's Fast Food Restaurants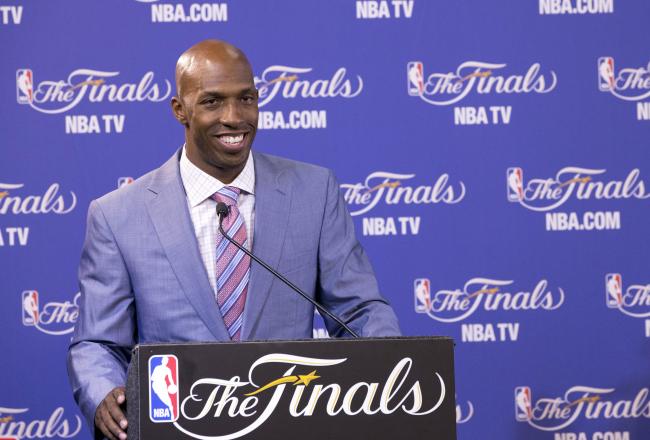 Derick E. Hingle-USA TODAY Sport
Fast-food junkies may dream of one day owning a Wendy's restaurant. That's child's play for Chauncey Billups, who now owns 30.
Ben Fox Rubin of The Wall Street Journal (h/t Beyond the Buzzer's Steph) reports the Detroit Pistons star partnered with former NBA player Junior Bridgeman to buy 30 Wendy's franchises in the St. Louis area.

We will assume the images of Frosty shakes, Biggie fries and Baconators are dancing in your head at the moment.
Before you run out to satiate that hunger, let's deliver some particulars from the report.
It seems Bridgeman—a businessman who played in the NBA from 1975 to 1987 for teams such as the Milwaukee Bucks and the Los Angeles Clippers—is the second-largest Wendy's franchisee, claiming at least partial ownership of 196 Wendy's restaurants.
I wonder if he knows Wendy?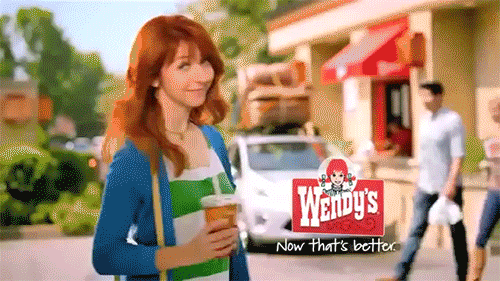 Rubin details what's behind the mass purchase for the NBA star and his business partner.
Wendy's last month unveiled plans to sell about 425 company-operated restaurants to franchisees in an effort to concentrate its ownership geographically and reduce total system ownership to 15% from 22%. The plan is expected to be completed by the middle of next year.

"We are expanding our relationship with successful, well-capitalized franchisees with strong operating credentials," Wendy's President and Chief Executive Emil Brolick said Tuesday.
While the financial specifics weren't available, the report does state franchise owners had to agree to remodeling efforts for some of their restaurants aimed at a new look Wendy's is hoping to bring to its eager eaters.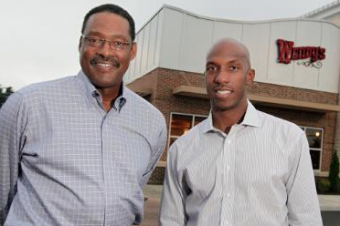 That seems rather superfluous considering I cannot remember the last time I actually sat down to eat in a Wendy's, opting to hit the drive-thru because fast food is better when it's lazy food.
The report also has some good news for those fast-food junkies who love a good deal. It seems the company is hoping to concentrate on its frugal consumers with a push to the "Right Price, Right Size" portion of their menu.
As long as it maintains its chicken nuggets and chili, I'm happy.
For Billups, he returns to the team he won an NBA championship with back in 2004, signing a two-year deal with the Detroit Pistons this past summer.
So far, there isn't any word from Billups' camp as to his motivation for helping to buy so many franchises. One assumes he is looking to solidify life after basketball.
Now if he really wants to corner the market on delectable diners, he might throw some cash at everyone's favorite place for late-night shame eating: Jack-in-the-Box.
Hit me up on Twitter:
This article is
What is the duplicate article?
Why is this article offensive?
Where is this article plagiarized from?
Why is this article poorly edited?