Baseball's 5 Most Unbreakable Records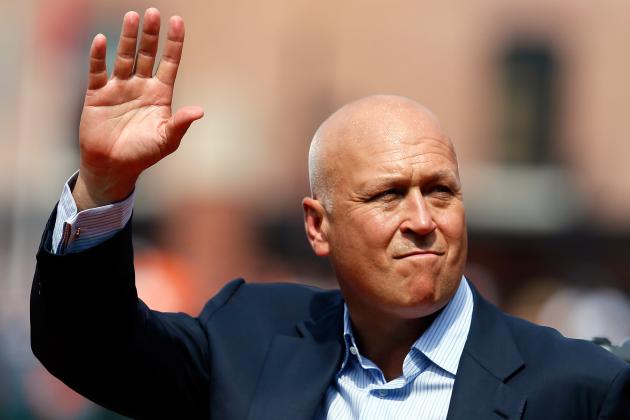 Rob Carr/Getty Images
Cal Ripken Jr. is the most modern-day player with an unbreakable record.
Even for a game that's been around since the 1800s, baseball has an incredible volume of records. There's a record for most hits in a month (Ty Cobb with 68), most RBI in a single inning (Fernando Tatis with eight) and most no-hitters broken up in the ninth inning (Nolan Ryan with five).
But while the above records—as well as many others—seem unlikely to break, some might actually be impossible. Due to how the game has evolved, especially in regards to health, players simply are not allowed to accumulate the necessary playing time needed to shatter feats held by the likes of Charles "Old Hoss" Radbourn, Cy Young and even Cal Ripken Jr.
Below are baseball's five most unbreakable records.
Begin Slideshow

»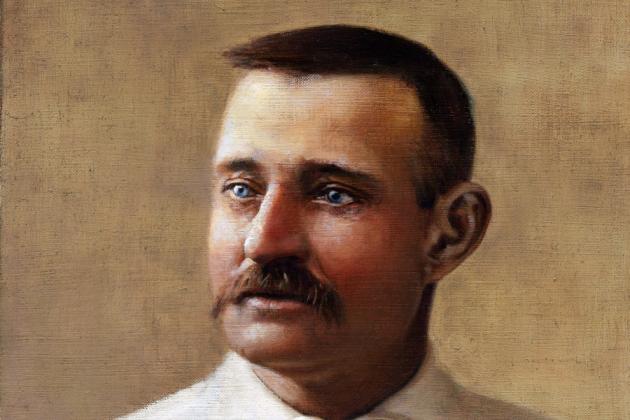 Charles "Old Hoss" Radbourn was one of the more dominant pitchers in the late-1800s.
The 20-win mark has unanimously become the gold standard for an "ace" pitcher in modern baseball. But back in 1884, Charles "Old Hoss" Radbourn made that feat look like child's play.
The 29-year-old notched 59 wins—over 678.2 innings—and helped lead the Providence Grays to the franchise's first and only World Series victory.
Not only does Old Hoss hold the record for most wins in a single season, but he also averaged more than 28 wins per season over 11 years. The pitcher was inducted into the Hall of Fame by the Old Timers Committee in 1939, but didn't receive a proper ceremony until 2013.
Photo credit: GraigKreindler.com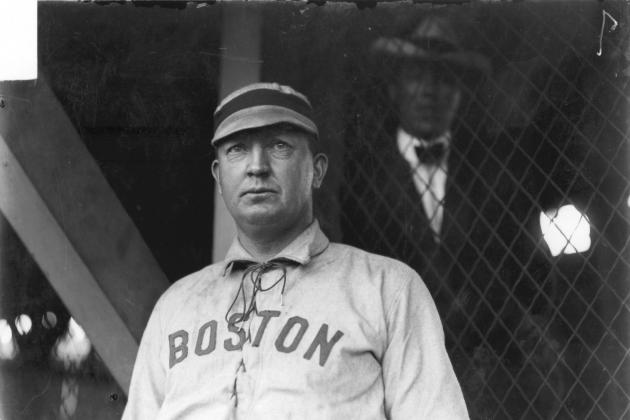 There's a reason why the award for the best pitcher is named after Cy Young.
In the earlier baseball years, starting pitchers were expected to complete their games. There weren't left-handed specialists, long men or many closers even. So when a pitcher took the hill, pitching anything less than nine innings wasn't doing your job.
In the case of Cy Young, his 749 career complete games typifies that mentality. Especially in Young's younger years, it wasn't uncommon for the righty to post seasons with 40 or more complete games.
By comparison, the most modern-day pitcher to appear on the career complete games list is Gaylord Perry, who owns a still impressive—but comparatively minimal—303 complete games.
Photo source: ourgame.mlbblogs.com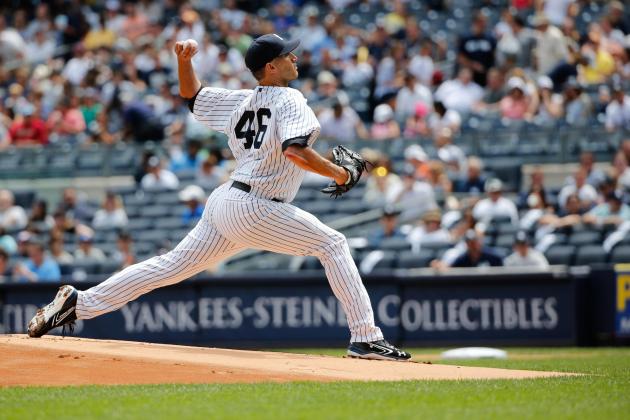 Anthony Gruppuso-USA TODAY Sport
Andy Pettitte is the only active pitcher who cracks the top 50 list for most career wins.
The longer you stay in games, the better chance you have of winning them. Like career complete games, career wins is, too, a category dominated by baseball players of old. Cy Young and his 511 wins lead the way, with Walter Johnson trailing him by 94.
The only true modern-day pitchers who "come close" are Greg Maddux (355) and Roger Clemens (354). And Andy Pettitte, who boasts 252 wins, reigns as the sole active pitcher within the top 50.
Since pitchers tend to be removed from games much earlier than in yesteryear, the probability of attaining a "personal" win is less likely than in Young or Johnson's era.
On September 6, 1995, Cal Ripken Jr. broke Lou Gehrig's consecutive game streak by playing 2,131 games. At the time, Gehrig's record was widely considered an unbreakable one. Three years later, Ripken, who had notched the 2,632 game mark—spanning 17 seasons—voluntarily ended his streak.
Even though Ripken certainly qualifies as a "modern-day player," his willingness and ability to break the consecutive game streak only makes him an iconoclast in today's preventative and overprotective baseball game.
Considering Prince Fielder is the active consecutive games leader with just 460 games (as of August 13, 2013), it's likely Ripken will keep his record forever.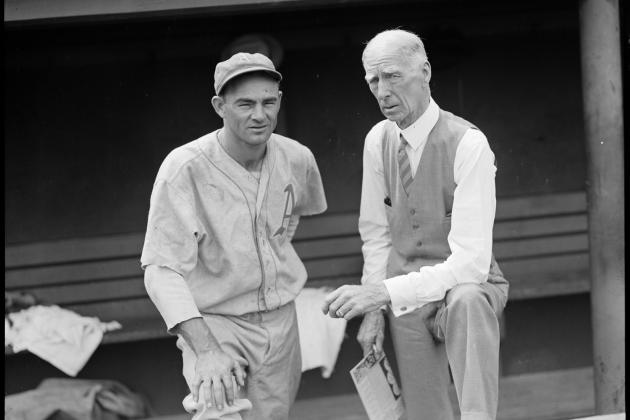 Connie Mack managed the Philadelphia Athletics for 50 seasons.
Managers are used to being on the hot seat. When a team underachieves, the coaching staff is usually the first to go.
Connie Mack, however, stuck with the Philadelphia Athletics for 50 seasons. Mack, who managed the Athletics from 1901 through 1950, owned 3,731 wins, 3,948 losses and 7,755 total games managed. He also won five World Series rings too.
Perhaps part of the reason Mack managed the Athletics for so long is because he owned a stake in the franchise. From 1901 to 1936, Mack was a part-time owner—but by 1937, he owned a majority of the team.
By comparison, presently, Los Angeles Angels' manager Mike Scioscia has been at the helm for 14 seasons. But with the Angels en route to their fourth straight playoff-less season, Scioscia might be on his way out.
Needless to say, there will never be another Connie Mack.
Photo source: Flickr