What's Wrong with Prince Fielder?
Use your ← → (arrow) keys to browse more stories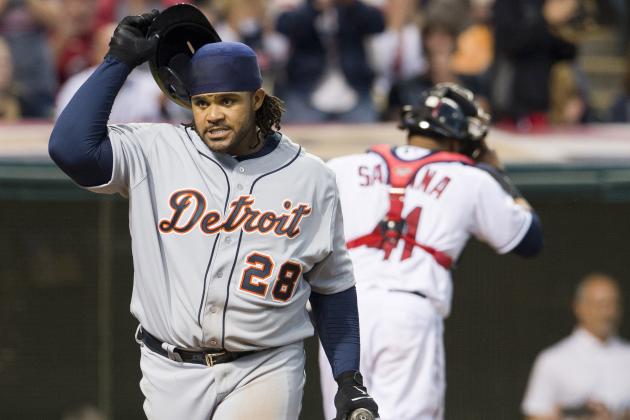 Jason Miller/Getty Images

There is no shortage of major stroylines surrounding the AL-Central leading Detroit Tigers this season. Miguel Cabrera is en route to another MVP-caliber season. Max Scherzer's is breaking out as an ace. Justin Verlander's uncharacteristic struggles have been well documented. Those have pushed Prince Fielder's struggles to the back seat.