How Heavily Have the St. Louis Cardinals Relied on Rookie Pitchers?
Use your ← → (arrow) keys to browse more stories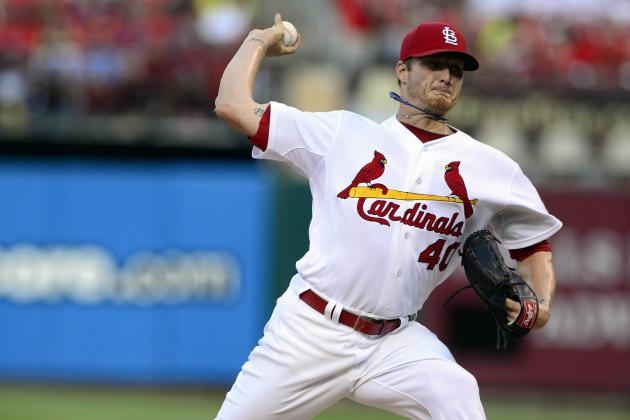 Jeff Curry-USA TODAY Sports

Last night, the Cardinals had rookie pitchers throw 8 2/3 of the game's 9 innings. Such reliance on rookies has become more and more common this season...