Woods Close to Major Breakthrough or Just Delusional?
Use your ← → (arrow) keys to browse more stories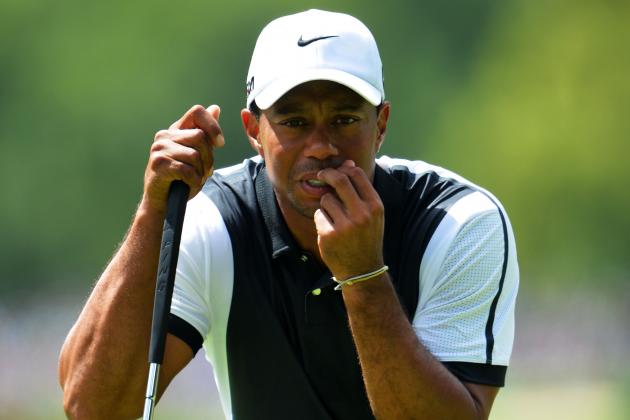 Stuart Franklin/Getty Images

PITTSFORD, N.Y. – On his visit to the Augusta National media center prior to the 1992 Masters, Jack Nicklaus shared a joke he'd heard about a guy who walks into a bar with his dog. On the television in that bar, Nicklaus is playing in a golf tournament. Jack birdies a hole and the dog does a backflip. Nicklaus heads to the next tee and blasts a huge drive down the fairway, prompting the dog to sprint up and down the bar.