Which Kings Prospects Need to Have a Statement Year?
Use your ← → (arrow) keys to browse more stories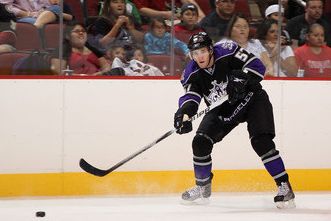 Photo Courtesy of Zimbio.com
Another year is set to begin, and thus my favorite thing to follow also begins; the progression of rookies and prospects. Last season the Kings got some huge performances from AHL rookies like Tanner Pearson and Tyler Toffoli, but they also got really unexpected seasons from players like Alex Roach and Colin Miller.