Do the Mets Have a Shot at the Wild Card?
Use your ← → (arrow) keys to browse more stories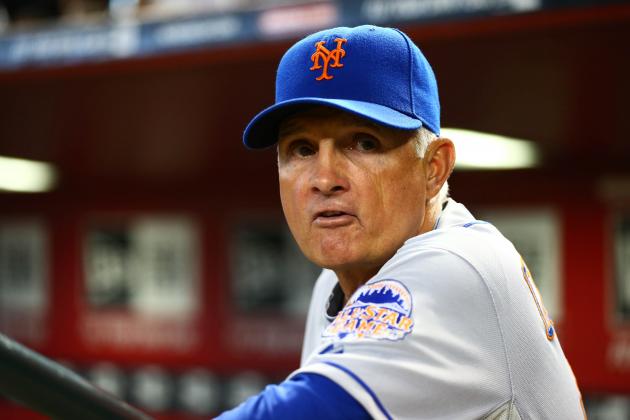 Mark J. Rebilas-USA TODAY Sports

I took the last 10 days off. I only casually paid attention to scores, and never looked at the standings or records. Today, digging in, I'm thrilled to see the Mets just seven games below .500, meaning they must go 27-20 to finish even on the season. I think they can do this, especially considering how they've played since the middle of June...