Manchester United Transfer News: Latest Info on Wayne Rooney Saga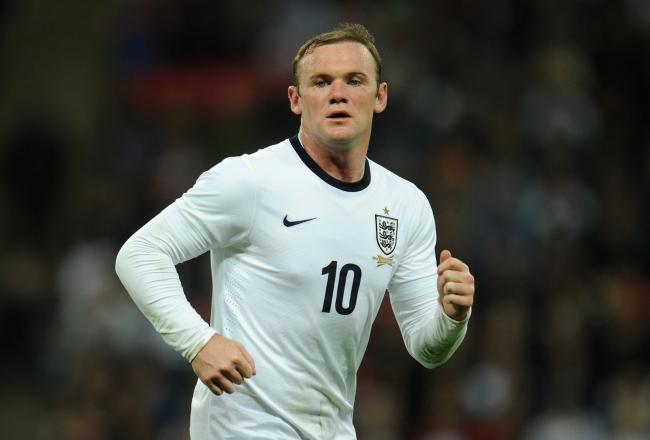 Shaun Botterill/Getty Images
No one ever told David Moyes that taking over for a legend would be easy. He knew that from the moment he replaced Sir Alex Ferguson.
Being the Manchester United manager comes with responsibilities arguably greater than any other club in the country.
But little did he know his first season at Old Trafford would very likely mark the departure of not just one, but two Red Devils legends.
Wayne Rooney wants a transfer to Chelsea. If there is anything we can glean from this situation it's that he no longer wants to be at Old Trafford, doesn't want to play a Premier League match for Moyes and strongly desires to get out from an untenable situation.
His place at the club has been compromised thanks to the presence of Robin van Persie, as Ferguson struggled to find his permanent place on the pitch.
While United maintain Rooney isn't for sale, sources close to the situation told ESPN's Richard Jolly that the embattled forward is confident the situation will get resolved.
Teammates have become disillusioned with the Old Trafford mainstay. He's reportedly ignored their requests and pleas to stick around and make it a decade-long stay with the club that turned him into a superstar after moving over from Everton.
With mysterious injuries keeping Rooney off the pitch during the preseason, this situation has just over a week to resolve itself before the season starts. The clubs have until the Sept. 2 deadline to find a resolution, but with an Aug. 26 match looming, news should come flooding in.
What is the latest word on Rooney's status? Here is a look at the latest news coming out of Old Trafford.
Bryan Robson Calls Chelsea's £25 Million Bid an "Insult"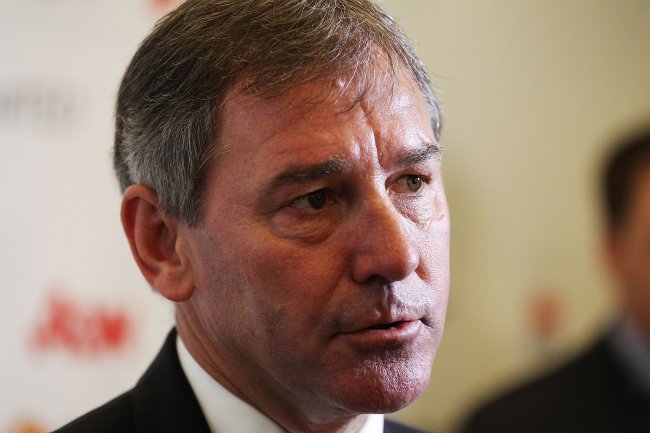 Mark Metcalfe/Getty Images
One of the major reasons Chelsea haven't made major headway in their pursuit of Rooney is arguably because they're trying to take advantage of the situation. Jose Mourinho's side have made two bids in the process. As pointed out by Jolly, both got the rejection stamp from Old Trafford.
Why, you ask? Perhaps because the latest, increased bid from Chelsea was a mere £25 million, per Bloomberg's Peter-Joseph Hegarty.
If that seems a little low to you for one of the world's premier strikers, don't worry, you're not alone. Former United captain Bryan Robson, who now serves as an ambassador for the club, appeared on talkSPORT (h/t The Mirror's Jim Daly) this week to talk about the situation. Let's just say he wasn't pleased with the latest offering from Stamford Bridge.

"The thing that makes me laugh is I've been told it [the latest bid] is £25million to £30million," Robson said. "For Wayne Rooney? A 27-year-old who is probably in the top six strikers in the world?"

"What are United going to have to pay to replace him?" Robson continued. "I'm amazed at that. I think it is an insult to Wayne Rooney."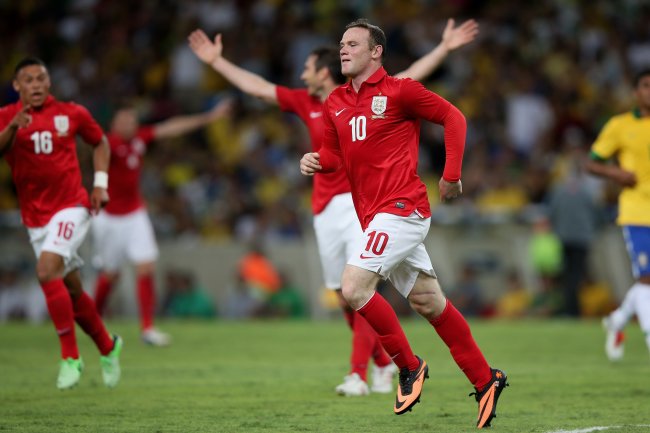 Friedemann Vogel/Getty Images
While speaking publicly on the matter probably wasn't the best idea—it never is in these situations—Robson is correct based on any criteria you want to push.
It seems that Mourinho was trying to pounce on the weak relationship between United and Rooney; to see whether Moyes was just so desperate to get out from under the situation that he would agree to the first term level that allowed him to save face at Old Trafford.
Credit Moyes for being smart enough to know he has leverage. That said, Chelsea are already preparing a third bid, according to Steve Brenner of The Guardian. It's not been confirmed what that bid is yet, though a decent increase should be in order.
If Mourinho increases to £35 million, is he still getting a steal? Definitely. But given the chance to get out of this distraction, it's something Moyes may have to think long and hard about.
Rooney Chosen for Match vs. Scotland, Throws Subtle Barb at Moyes on Facebook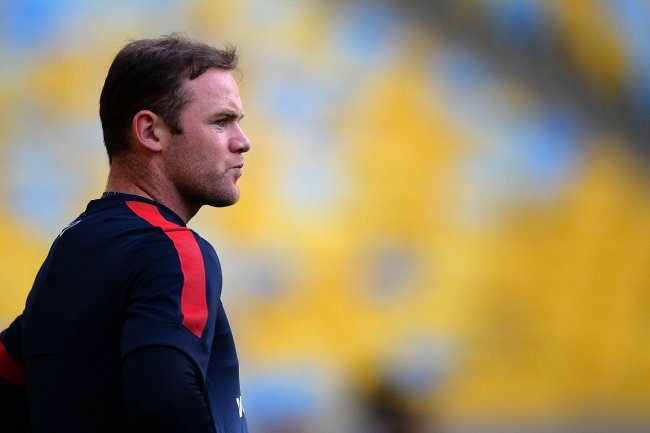 Laurence Griffiths/Getty Images
Roy Hodgson has no stake in the battle between Rooney and Manchester United.
The English national manager's most extensive relationship with the Premier League is short stints with Fulham, West Brom and Liverpool. Whether Rooney plays for Manchester United, Chelsea or the New York Red Bulls is irrelevant.
But Rooney has also been injured enough to where he hasn't appeared for United all preseason. A Reuters report Saturday night confirmed something that most had already assumed—Rooney will miss Sunday's Community Shield matchup versus Wigan Athletic with a shoulder injury.
That comes just days after he was also left off the roster for Rio Ferdinand's tribute against Sevilla, one where The Mirror's David Maddock pointed out that Rooney was steadfast in his desire to play. So, what gives here? Is Rooney injured or is Moyes holding him out as some form of punishment? Or is it both?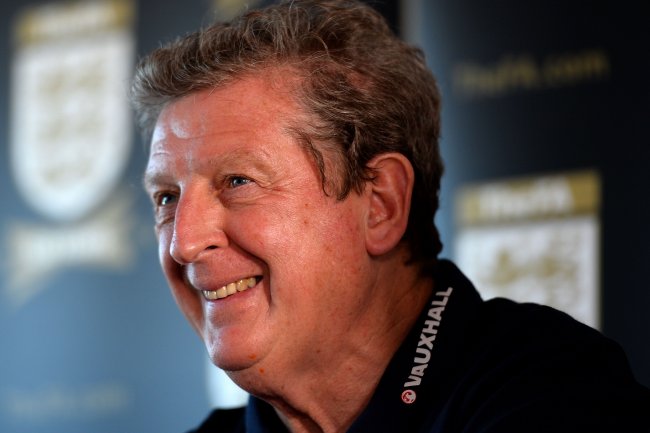 Laurence Griffiths/Getty Images
The latter scenario seems more feasible at this point, as Hodgson has chosen Rooney for England's fixture against Scotland Wednesday. It will mark his return to a competitive match for what feels like forever. And, you know what? Rooney seems awfully appreciative for the opportunity.
Taking to his Facebook page, he took a not-so-thinly veiled shot at Moyes in thanking Hodgson for the selection:
Can't wait to join up with the England squad and hopefully play in a competitive match, they always are against Scotland. Big thanks to Roy Hodgson for selecting me and showing his faith and support, appreciate it.
Maddock was one of many who pointed out Rooney's use of "faith and support" did not come without meaning.
No one knows for sure just how injured Rooney is. This could be both sides playing a game of chicken with no end in sight. But what's clear, at least from an outsider's perspective, is that the Rooney-Moyes relationship is likely irreparable.
With the manager beginning what will the club hope will be a long stint at Old Trafford, one has to assume this situation is heading nowhere fun in a hurry.
Follow Tyler Conway on Twitter:
This article is
What is the duplicate article?
Why is this article offensive?
Where is this article plagiarized from?
Why is this article poorly edited?

Manchester United: Like this team?