Mark Sanchez better hope this isn't foreshadowing for the rest of his season.
The man famous for the "Butt Fumble" didn't get his 2013 season off to a good start, as his first drive resulted in a pick-six by Detroit Lions rookie Ezekiel Ansah.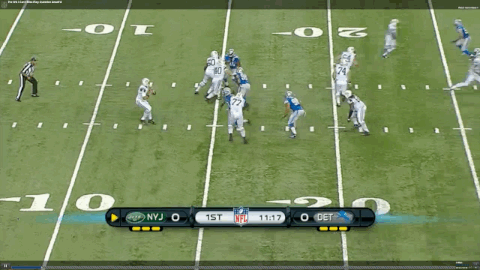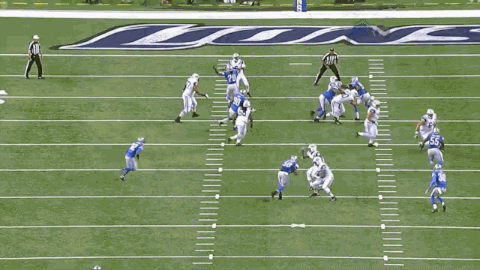 Sanchez hasn't been known for his accuracy, but it's still uncertain whether he'll be under center at the start of the 2013 season.
Rookie Geno Smith out of West Virginia left with a right ankle injury in the third quarter, and luckily X-rays came back negative.
Jets QB Mark Sanchez has INT returned for TD 4 minutes into 1st preseason game. Sanchez has thrown 36 INT in last 2 seasons, 3rd-most in NFL

— ESPN Stats & Info (@ESPNStatsInfo) August 9, 2013
"Sanchize" remained hopeful despite the Jets losing to Detroit 26-17.
Sanchez: "Other than 1 crappy play, it wasn't too bad." #Jets

— Rich Cimini (@RichCimini) August 10, 2013
You can watch the full video at NFL.com.