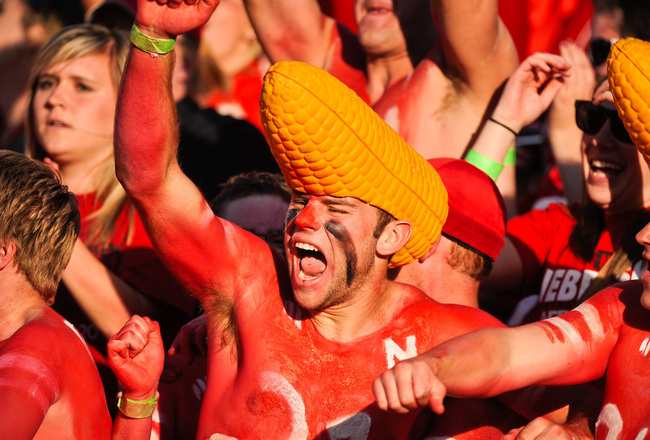 Eric Francis/Getty Images
For Nebraska football fans, summer officially ends with the beginning of fall practice. Those long days of barbecues and box scores are starting to give way to the return of college football, and Nebraska fans are eager to consume any information they can find about the progress of the 2013 Cornhusker squad.
So let's take a look at what we know so far from Nebraska's 2013 fall camp.
Keep Reading

Nebraska Huskers Football: Like this team?
Load More Stories