Have the Nuggets Taken 'the Greatest Risk a Team Can Take'?
Use your ← → (arrow) keys to browse more stories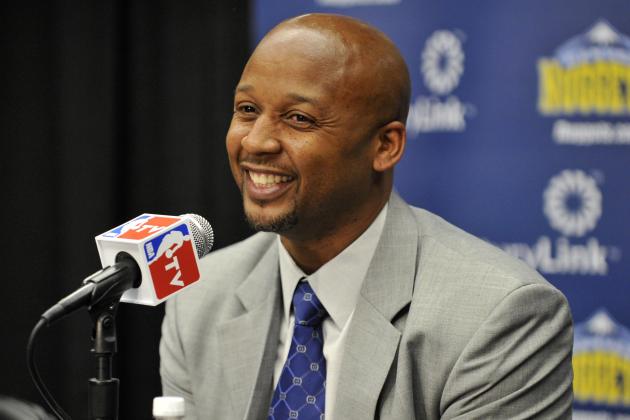 Ron Chenoy-USA TODAY Sports

Recently, Mark Cuban wrote a very revealing and intriguing blog post on the Dallas Mavericks' recent offseason maneuvers. This was brought to my attention by Matt Moore's insightful reaction to Cuban's post. As they are really great reads, I would highly recommend reading both in their entirety before proceeding. Cuban's post is here at BlogMaverick.com, and Moore's article is here at CBSSPORTS.com...