Did Danny Green Really Disappear?
Use your ← → (arrow) keys to browse more stories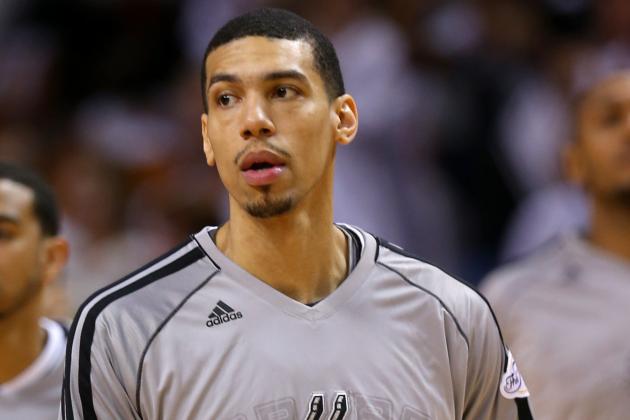 Mike Ehrmann/Getty Images

Like every other epic loss in sports history, a certain mythology has sprung up around the end of Game 6 of the Finals between the Spurs and the Heat. It's understandable for the loss to be a sore spot for every Spurs fan, and each person deals with the loss in their own way. But over the past few weeks a few camps have sprung up in Spurs nation, blaming certain parties for the championship that wasn't; some implicate Pop's late-game decisions, others denounce Manu's turnovers, some indite Green for disappearing, and the rest are split between dogging Splitter and Parker...