The Most Media-Savvy Stars in Tennis Today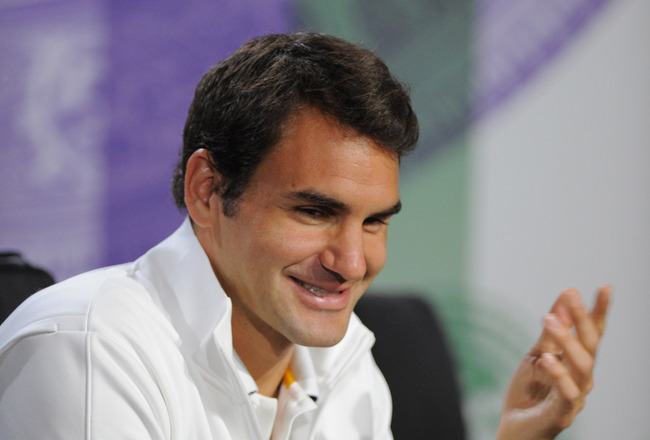 Pool/Getty Images
With the game of tennis constantly evolving with technology, there is more depth to the top players than just their tennis skills.
And with their fanbases growing exponentially, they need to be able to connect with them in order to preserve their images as role models and icons.
The top stars in tennis are always great to see on the court and in interviews, but it is what they do and say off the court that can be of particular interest. Perhaps this is because it shows their true personalities.
Here is a list of the most media-savvy tennis stars in the game today.
Keep Reading