WWE Raw Results: Top OMG and WTF Moments from Aug. 5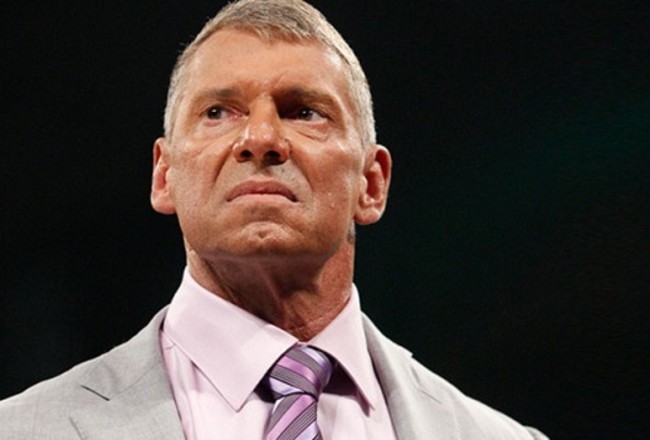 From WWE.com

WWE Raw was a breath of fresh air compared to a lackluster taped outing where every star seemed to be going through the motions. Several moments reinvigorated interest in a fast-approaching SummerSlam card.
Vince McMahon was there. Corporate Daniel Bryan showed up. There was a Shield sighting. Even Ricardo Rodriguez returned before another apparent disappearance.
Through it all, Raw signed off amidst a sea of ambiguity following a last-minute flash of promise. That may have been a good thing as anticipation for Randy Orton's eventual cash-in moment builds.
Alberto Del Rio Turns on Ricardo Rodriguez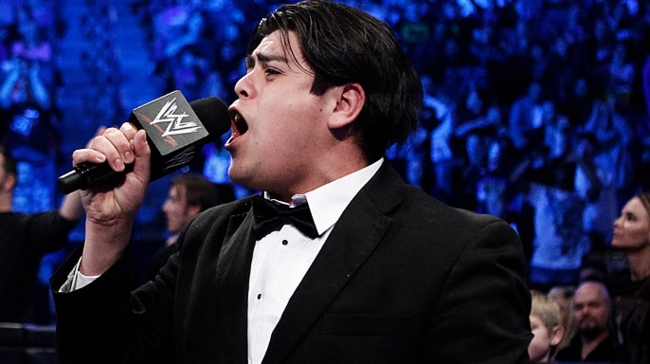 From WWE.com

Based on WWE's accelerated storyline development, one would think Alberto Del Rio would have already turned on Ricardo Rodriguez by now. But the two have remained together as a tandem since Del Rio's debut in 2010.
Rodriguez humanized Del Rio, helping him receive bigger reactions for the wooden character that was just there in Ricardo's absence.
Del Rio flying solo looks to be an ill-advised move, and perhaps it's finally part of an angle designed to sell an actual conflict between Christian and Del Rio. Should Del Rio continue to receive apathetic crowd reactions in Rodriguez's absence, it may not be long before he reprises his role as Del Rio's sidekick in spite of the beating.
Daniel Bryan Grows a Ponytail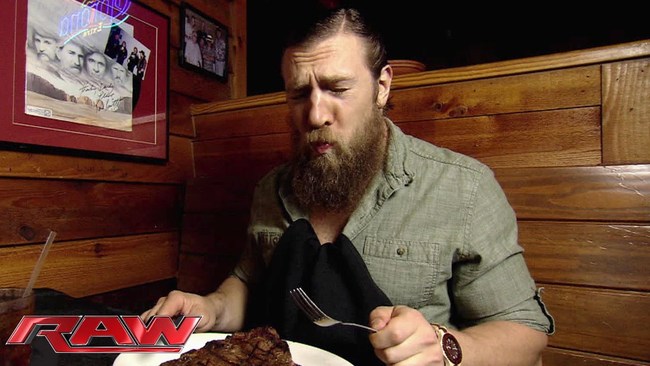 From WWE.com

At the behest of Stephanie McMahon, Daniel Bryan debuted a new corporate look featuring a hand-tailored suit. Bryan's growing hair was placed in a ponytail. McMahon threatened to shave his trademark beard through the random beckoning of Wade Barrett.
Bryan refused a full makeover, just as Austin would have done. Instead, he shaved half of Wade Barrett's beard before unveiling a T-shirt reading "The Beard is Here."
Bryan's beard continues to get over almost as well as he does.
WWE appears to be combining elements of Steve Austin and CM Punk with this new anti-establishment Daniel Bryan character. Even Cena himself dismissively compared Bryan to the likes of Punk and The Rock during an impassioned rebuttal the Green Bay crowd was not smart enough to digest.
WWE to Set Somebody on Fire Again
From WWE.com

The Inferno Match is one of WWE's most underutilized gimmicks. The match type calls for the winner to set the loser on fire, and it was somewhat regular during The Attitude Era. Common sense dictates that WWE would do away with this match at the advent of the TV-PG era. For a while, that seemed to be the case.
However, now that Kane's feud with Bray Wyatt has hit its peak, the ultra-rare inferno match has been awkwardly thrown into the mix.
It will certainly be a nice visual to witness somebody set on fire. More pay-per-views may have even been sold. However, this gimmick doesn't appear to fit the feud. Fire's only role in this feud pertained to the match Bray Wyatt lights prior to each live appearance.
Triple H Vows to "Fix" Vince McMahon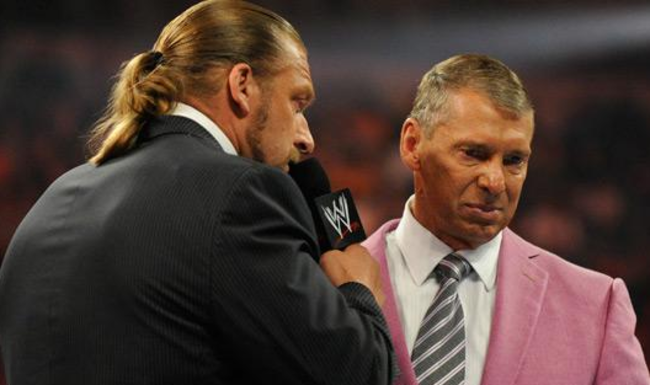 From WWE.com

Stephanie tried her best to convince viewers she was human, but all she could do was muster up some lousy crocodile tears. An awkward segment featured Triple H consoling his wife by promising to keep Vince McMahon from ruining SummerSlam at the expense of Daniel Bryan.
Sounds like the lingering McMahon power struggle will play into the finish of Bryan-Cena, which should all but guarantee Bryan walks out of the Staples Center empty-handed.
The Shield Resurfaces in the Raw Main Event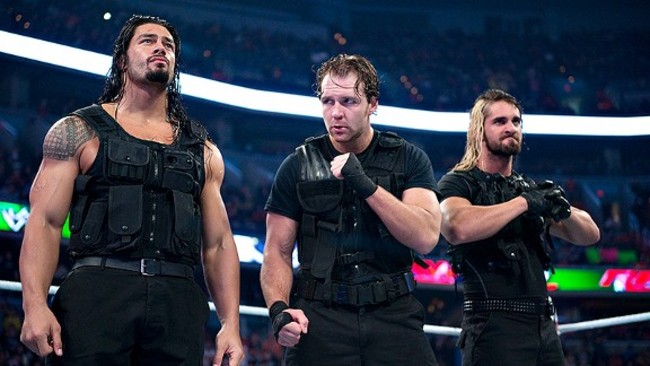 From WWE.com

It had been quite some time since The Shield simultaneously rubbed elbows with three top stars. But this was exactly the case last night.
The group's feud with Mark Henry and The Usos seems to have been put on hold. Henry was booked separately from the Usos, as the WWE seemed to need a reason to showcase the ongoing dynamic between Randy Orton, Daniel Bryan and John Cena.
The group successfully thwarted a Randy Orton cash-in attempt and stood tall as Raw went off the air. The Shield may have been strictly a foil in an likely one-off scenario. The unpredictability of the WWE title picture headed into SummerSlam—not The Shield's resurgence—was the takeaway.
Keep Reading