WWE's hottest feud of the summer between "The Beast" Brock Lesnar and "The Best in the World" CM Punk should extend to the end of the year.
Whatever the outcome is of their SummerSlam match, the conflict should not end. Currently, this feud is more about Punk and Heyman. Even with Lesnar's attacks, Punk's real battle has been with Heyman. The match at SummerSlam could be the catalyst for a longer war with Lesnar as the main target instead of Heyman.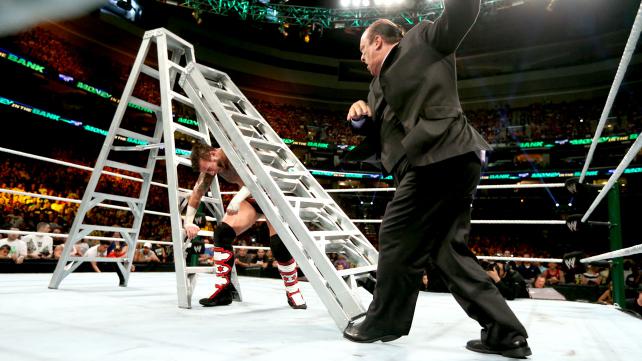 In the past, managers have played an integral role in helping to prolong feuds. Paul Bearer had a crucial role in making the epic feud between The Undertaker and Mankind last longer than one match. After having matches at King of the Ring '96, SummerSlam '96 and In Your House: Buried Alive, the feud continued at Survivor Series '96 with Bearer in a cage suspended above the ring.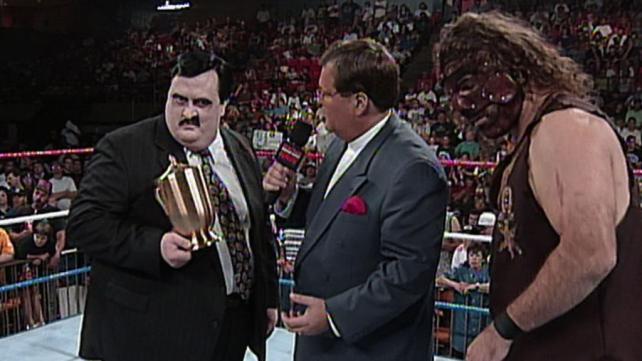 The Undertaker won the Survivor Series match and was granted five minutes alone in the ring with Bearer. This did not happen because of interference from The Executioner (Terry Gordy), which helped to extend the feud even longer.
The Undertaker, Mankind and Paul Bearer feud is a classic example of how Lesnar, Punk and Heyman can work together well past this year's SummerSlam. WWE could utilize a match where Heyman is in a cage and with a Punk win over Lesnar, Punk earns five minutes alone with Heyman.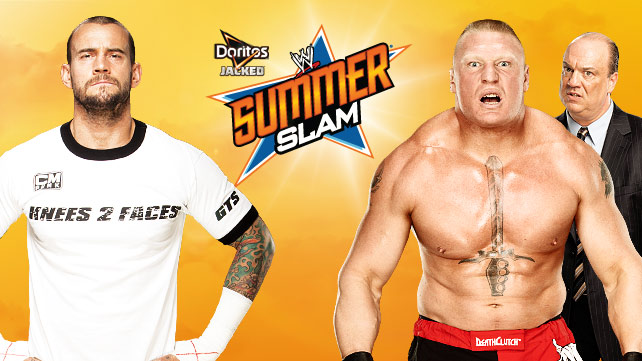 The possibilities for Punk getting his revenge on Heyman are endless. Punk's revenge should be part of this feud, but it should not occur at SummerSlam. There are too many creative places this feud can go.
With Brock Lesnar's infrequent WWE appearances, Heyman and Punk can buoy the feud itself. With more matches occurring between Lesnar and Punk, the feud should hopefully become more about their personal issues aside from Heyman. Although Heyman started the feud, it should become more about Lesnar and Punk.
If given the time and room to evolve, the Brock Lesnar and CM Punk feud can continue through the end of the year.
Read more from Sean McCallon on the Double Axe Handle Blog.

Follow Sean McCallon on Twitter @TheBlueMask246.