Kentucky Wildcats Basketball: Does Julius Randle Have a "Lazy Gene"?
Use your ← → (arrow) keys to browse more stories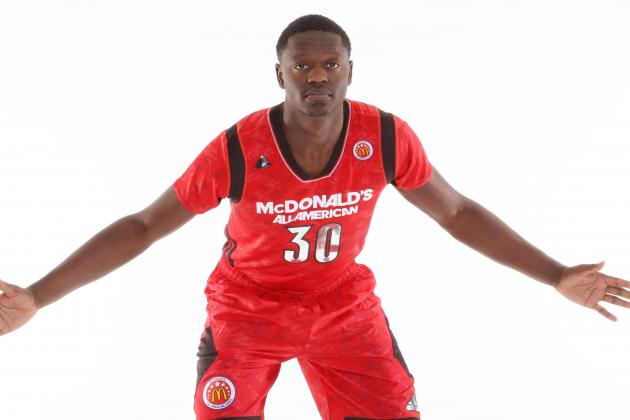 Brian Spurlock-USA TODAY Sports

You know that the Kentucky Wildcat basketball game is going to be really good when you see the national pundits worrying more about the actual chemistry of John Calipari's team rather than the talent assembled. And it is fair. Last season will be a stain on John Calipari's resume that will not be erased until he hangs another championship banner...