Giant Question: Practice for Nicks This Week?
Use your ← → (arrow) keys to browse more stories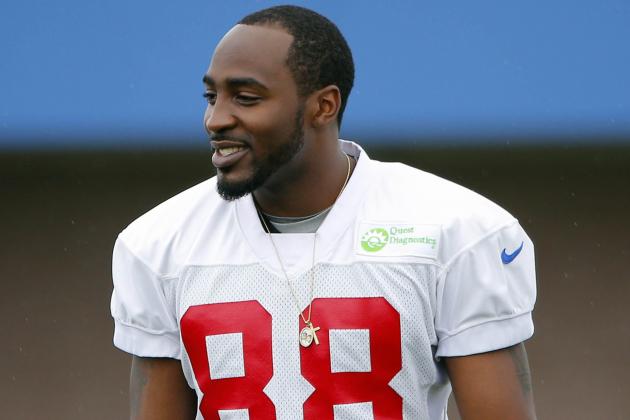 Jim O'Connor-USA TODAY Sports

EAST RUTHERFORD, N.J. -- New York Giants wide receiver Hakeem Nicks did some work during practice Sunday -- all of it on a field separate from the rest of his team, catching a few passes, working with a trainer as he continues to sit out with a sore groin. Leg injuries hampered Nicks severely in 2012, then he skipped OTAs and was limited in minicamp this spring. So it's really been a very long time since the Giants have been able to work with their No. 1 wide receiver at full strength...