Louis Saha to MLS? Agudelo Moving Abroad?
Use your ← → (arrow) keys to browse more stories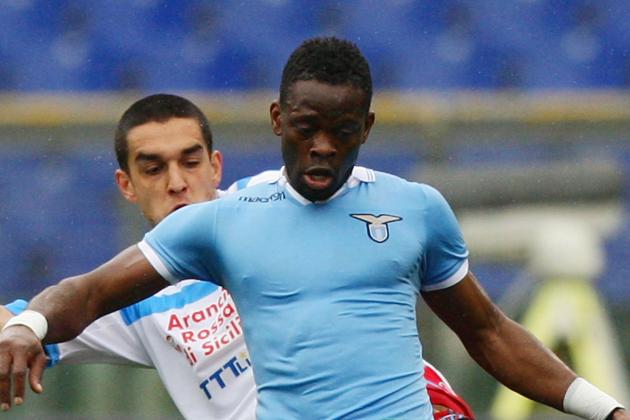 Paolo Bruno/Getty Images

As a follow up attempt to Clint Dempsey joining MLS a source close to the situation in New England is saying Mike Burns wants Louis Saha if the pieces fall into place over the next few days.