The Miami Dolphins unveiled their new logo and uniforms back in April, but we had to wait until Sunday night's Hall of Fame Game to get our first look of them in action.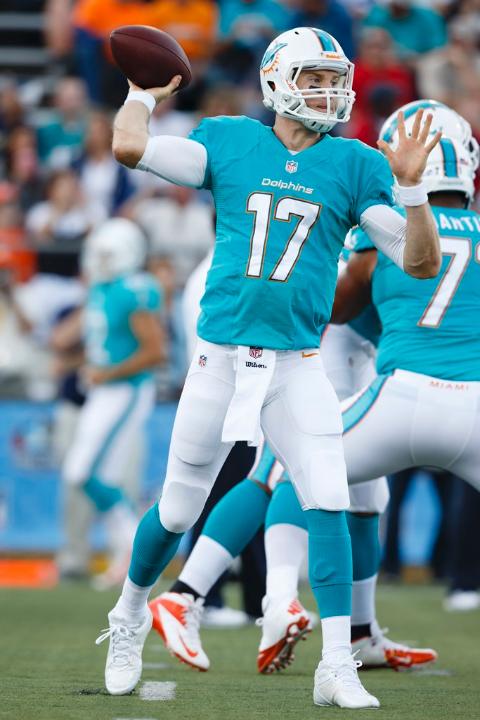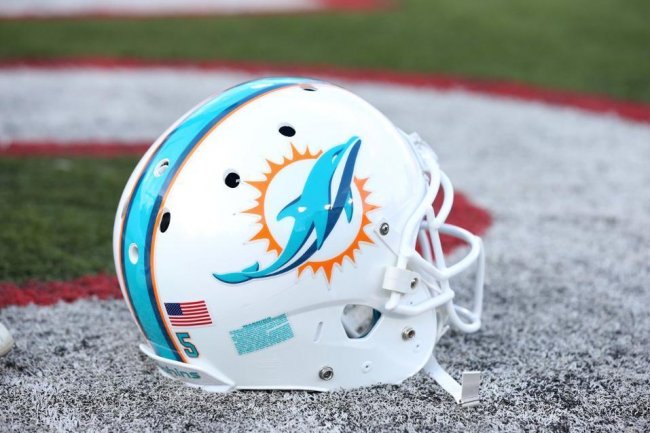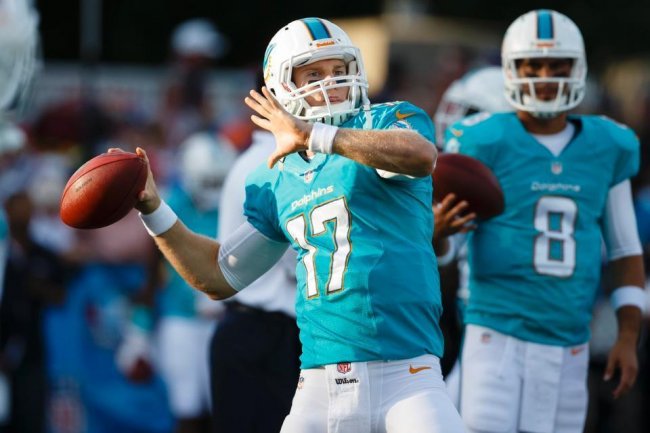 The uniforms got mixed reviews on Twitter:
Not a fan of Dolphins uniforms. last ones were dope

— Kendall Marshall (@KButter5) August 5, 2013
The Dolphins new uniforms look a little too much like a college team is playing out there.

— Emily Rose (@embe_rose) August 5, 2013
New dolphins uniforms look pretty tight.

— Joe (@Joe_TheAnimal) August 5, 2013
I like the dolphins new uniforms.

— Rudy Retamoza (@RudyRetamoza_) August 5, 2013
What do you think of the new look for the Dolphins?