Is Andre Reed's Hall of Fame Window About to Close?
Use your ← → (arrow) keys to browse more stories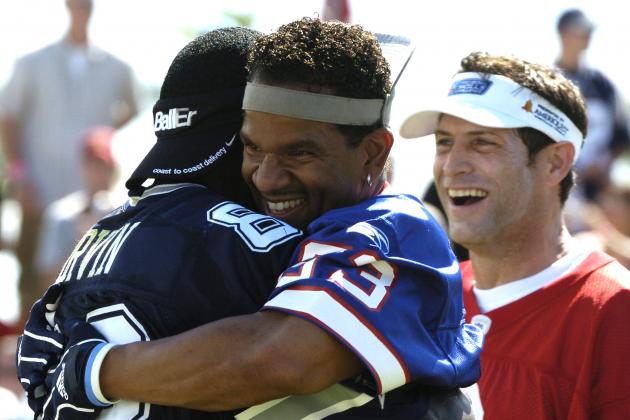 A. Messerschmidt/Getty Images

There has been a general belief legendary Buffalo Bills receiver Andre Reed eventually will be inducted into the Pro Football Hall of Fame. That sentiment might not come with a lifetime guarantee.