Harrington on Instagram: ORL Just Waived Me!
Use your ← → (arrow) keys to browse more stories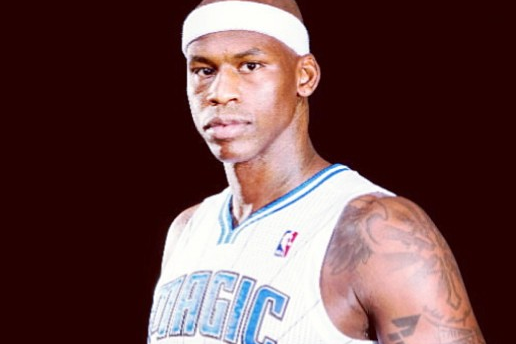 It's Official... Orlando has waived me! I just want thanks all the Orlando Fans that embraced me in my short stay there. It was my pleasure playing in front of you guys. Also wanna thank Coaching staff and medical department for helping me get back on court to do what I love the most. And that's to Hoop with the Best! Now that I'm almost 110% back healthy I'm so excited for my immediate future. Let the phone start ringing. I'm ready!!!!! ✌Follow ...