NBA Players and Coaches Under Most Pressure Next Season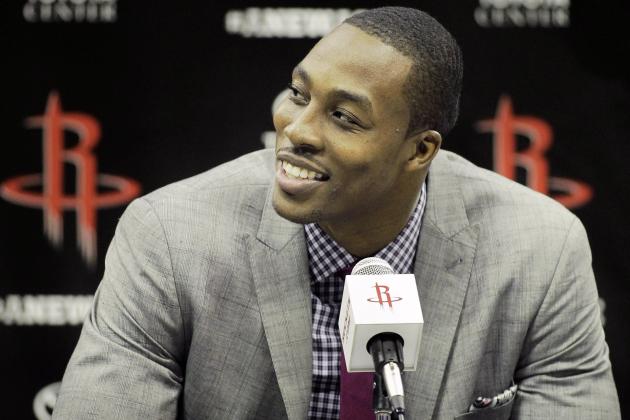 Bob Levey/Getty Images

Pressure on NBA players and coaches stems mostly from high expectations.
High salaries are granted with a certain level of assumed production. Big moves come with the hopes of championship parades.
The following NBA players and coaches are either fighting against the narrative, fighting for their jobs or fighting for a title. But what do they all have in common? High expectations and a ton of pressure heading into the 2013-14 season.
Begin Slideshow

»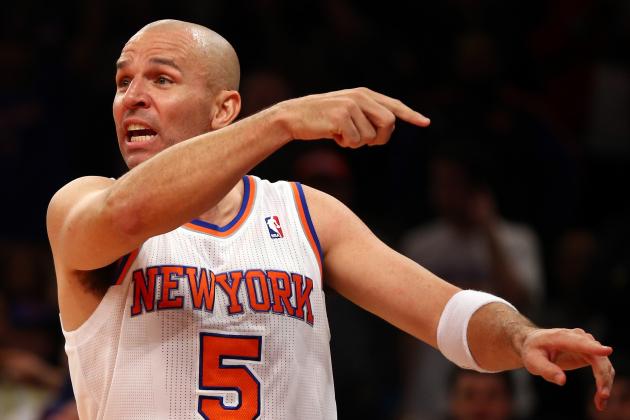 Elsa/Getty Images

This may be the most difficult job a rookie coach has ever walked into.
Coaches with no experience on the bench typically start with teams that don't have realistic championship aspirations. Rarely do they command high profile squads in big markets with tons of stars on the roster.
That's the situation Jason Kidd is in as the new head coach of the Brooklyn Nets. Paul Pierce and Kevin Garnett have a rapidly closing window to try and win another ring, so there's definitely pressure for Kidd to pick everything up quickly and not suffer the growing pains most first-time coaches do.
The expectations are incredibly high, and they're time-sensitive as well. That's a recipe for a high-pressure situation.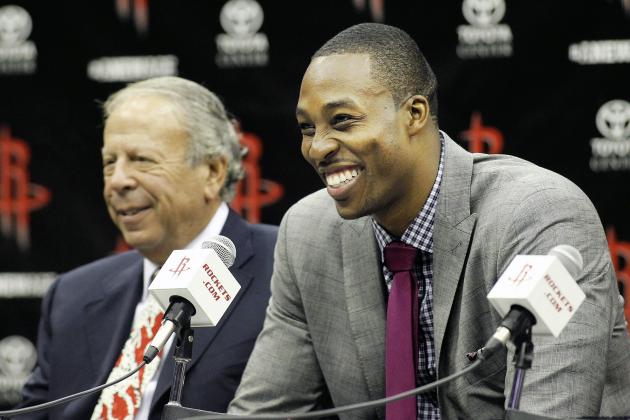 Bob Levey/Getty Images

Dwight Howard's decision was the biggest of the summer, and really, it felt like the final conclusion to a two-year process not-so-affectionately known as the "Dwightmare."
Although it's incredibly unlikely that the Los Angeles Lakers make the decision look like a bad one this season, there's pressure on Howard to show that last year was an anomaly in an otherwise brilliant career.
Howard was much better last season than he gets credit for, but it was a definite step back from his prime in Orlando. Will his production continue to trend south? Will Howard whine about a lack of touches? Will he get along with teammates on and off the court?
Howard is no stranger to the spotlight or to pressure, but with a fresh start in Houston, we'll see if he can handle it all a little better this time around.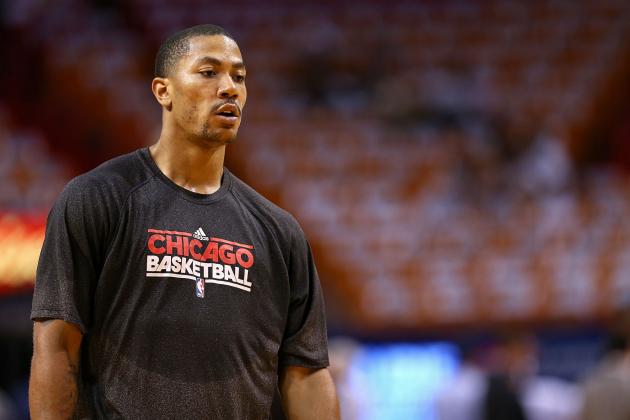 Mike Ehrmann/Getty Images

The anticipation for the return of Derrick Rose reached a peak last season, and in the process there were some pretty loud voices criticizing Rose for not returning as quickly as some others have from ACL surgery.
The stupidity of those complaints aside, Rose is under tremendous pressure to have success this season. Chicago's title hopes still rest with him, and for as good as Joakim Noah is, the hopes for the future of the franchise do as well.
Rose is the highest profile NBA player to ever suffer an ACL injury. He has doubters where he didn't really before, and now there's pressure there for Rose to silence the critics.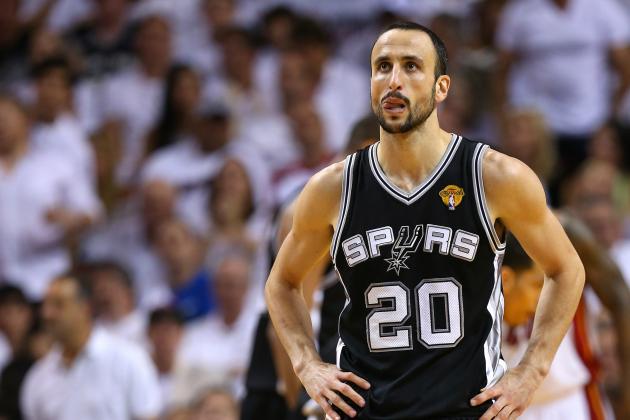 Mike Ehrmann/Getty Images

You would never think that the San Antonio Spurs would catch heat for retaining Manu Ginobili, but the popular opinion seems to be that re-signing Ginobili was a mistake.
Ginobili's inconsistency reared its ugly head in the Finals, and now everyone seems ready to bury Ginobili and say he's washed up. Haven't we been doing the same thing to the Spurs for years and years now? Have we learned nothing? Are the Spurs really being sentimental, or are critics working with excessive bias?
For Ginobili, there's certainly a lot of pressure to prove to his doubters that he can still play at a high level. He's the face of San Antonio's redemption quest this season.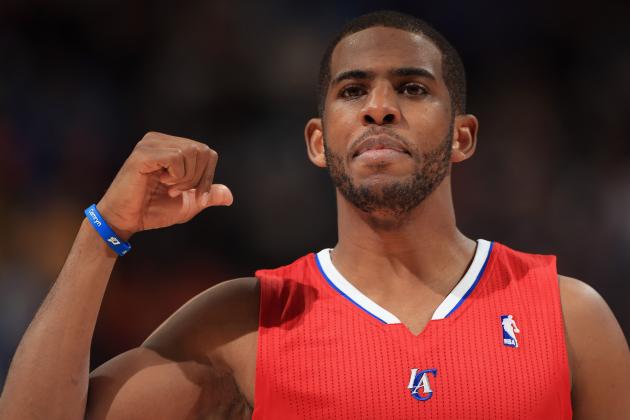 Doug Pensinger/Getty Images

When you control as much as Chris Paul does both on and off the floor, an awful lot of accountability comes with it.
That's nothing new for Paul. But what's different this year, other than the fact that Paul has had the time now to get "his guys" in place?
The grumblings are getting louder. CP3 is the best player not to have reached a conference finals, and people are beginning to poke around and consider why that is. While it's been easy to make excuses for the talent and structure around Paul in the past, that's no longer the case.
Paul has everything he needs now in Los Angeles, and alongside that will come the pressure to have the same success many of his contemporaries have already achieved.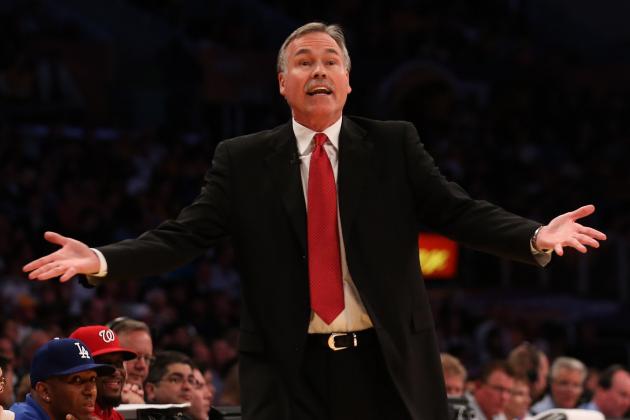 Stephen Dunn/Getty Images

The seat is already hot, and the Los Angeles Lakers front office might not be scared to offer up a scapegoat if they struggle. Forget the difficult circumstances. Winning is all that matters in Los Angeles.
The Lakers are going to have a hard time doing that, especially with a roster that's a joke defensively. D'Antoni might not exactly help in that area, either, and there's no doubt he'll be held accountable if the Lakers really struggle on that end.
Although no one should really expect title contention for the Lakers, particularly if Kobe Bryant isn't ready early on, that won't stop the organization and fans putting D'Antoni in the pressure-cooker if the team stumbles.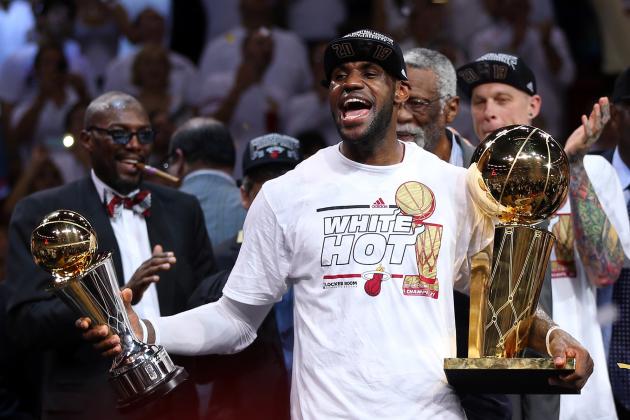 Mike Ehrmann/Getty Images

This one is simple. When you're the king, the pressure is always on.
Yes, LeBron James has silenced many of his critics and, yes, he's unquestionably the best player in basketball. But that's the thing—James isn't competing solely against his opponents. He's competing against history. He's competing against Michael Jordan.
I don't care who you are—that's a ton of pressure to be under. James has temporarily slayed the narrative that he's not a "winner" or not "clutch", but it can always rear it's ugly head if he gets passive in a big game. Pressure has always been a 24/7 thing for LeBron James since he entered the league, and this year won't be any different.