Can We Realistically Expect Steve Mason to Improve as a Goaltender?
Use your ← → (arrow) keys to browse more stories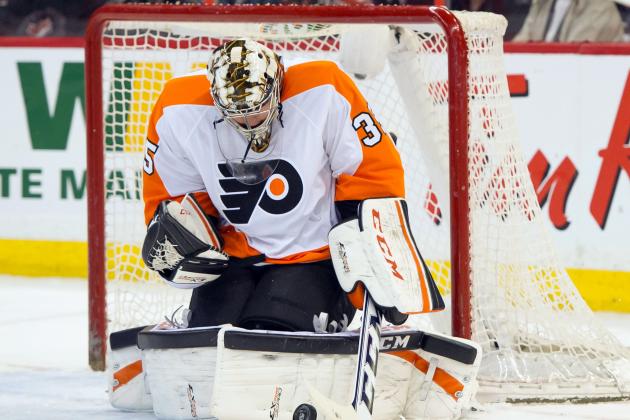 Marc DesRosiers-USA TODAY Sports

Steve Mason's spent most of his career being not very good at goaltending. But he'll be just 25 next season. Do guys at his age usually improve during the rest of their careers?