B/R's Top 10 Weird and Wonderful Shirt Sponsors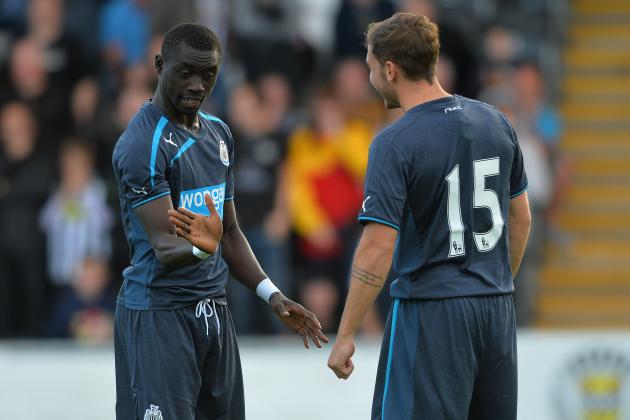 Mark Runnacles/Getty Images

On Tuesday, Papiss Cisse debuted his Wonga-sponsored Newcastle shirt after originally refusing to wear the logo of a payday loans company on religious grounds.
Now that the extortionate interest rate jokes about Cisse giving 5,132 percent on the field have died down, B/R has decided to take a look at some of the most weird and wonderful shirt sponsors from the annals of football history…
Begin Slideshow

»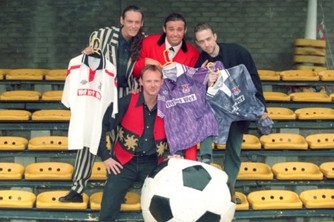 (whoateallthepies.com)
At the height of their commercial success spawned by the No. 1 single "Goodnight Girl," Scottish pop band Wet Wet Wet decided to sponsor their local team, Clydebank FC. The strip was certainly less embarrassing than the outfits the band were wearing.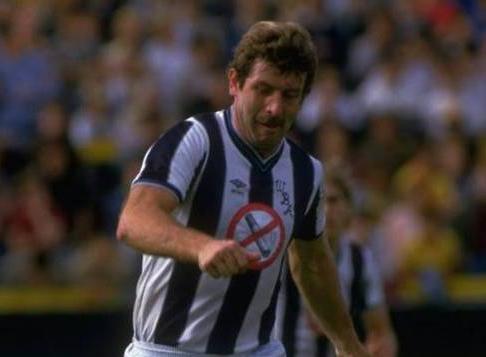 (independent.co.uk)
To help enforce new smoking regulations at The Hawthorns, West Brom decided it would be wise to carry a "No Smoking" logo on their shirts in the 1985-86 season.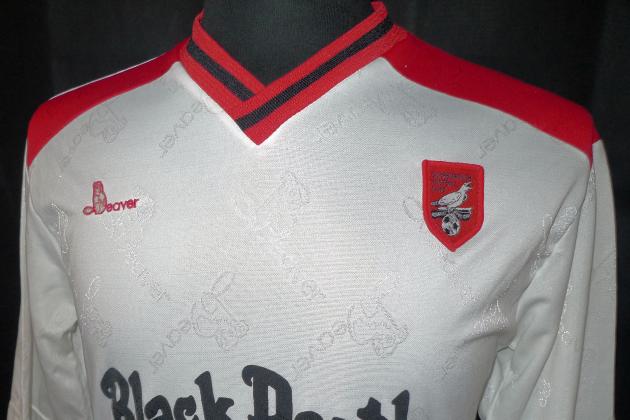 (shirtsofexcellence.co.uk)
In 1990, Scarborough FC decided to praise the virtues of a drink called Black Death Vodka. "Drink in Peace" read the terrifying logo on the shirt.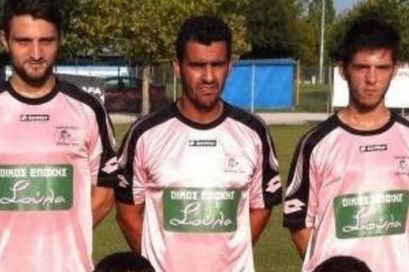 (mirror.co.uk)
As financial difficulties continue in Greece, minnows Voukefala made ends meet during the 2012-13 season by advertising the services of a local brothel across their chests.
"When we announced to the players that our sponsor would be a brothel, they wanted to know about bonuses," club president Giannis Batziolas told NovaSport FM (via the Mirror).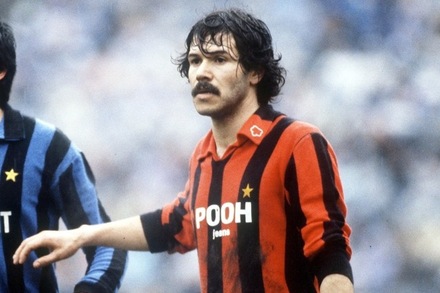 (interleaning.tumblr.com)
Milan didn't win a Scudetto between 1979 and 1988. It is, therefore, not hard to decipher the irony of having the word "Pooh" on their shirts in 1981. (Pooh was, incidentally, a crap jeans manufacturer.)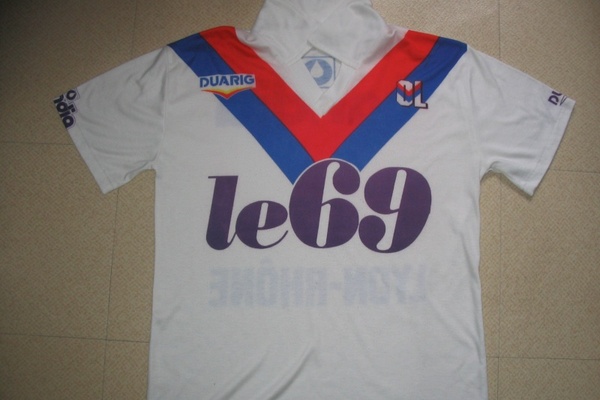 (romainblachier.fr)
Here's another one for the immature pile. Olympique Lyonnais' 1989-91 effort was sponsored by "le69."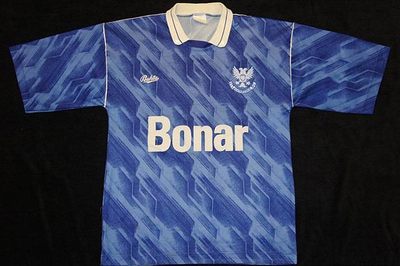 (thescottishsun.co.uk)
OK, one more for those of you sniggering at the back of the classroom. Here's the shirt St Johnstone wore in Scotland from 1989-91 when they were sponsored by a local textile company.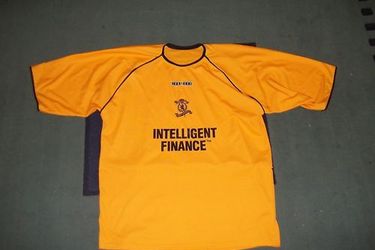 After a deal with Motorola ended in 2001, Scottish side Livingston were given support from Intelligent Finance. The irony of this deal only became apparent when they were placed into administration in 2004, eventually being demoted to the Scottish third tier.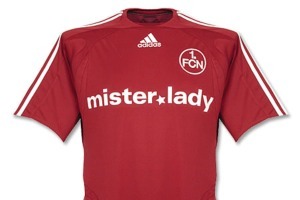 (bundesliga.theoffside.com/)
In Germany, Mister Lady is a popular and youthful fashion label. It's hard to imagine the brand having the same popularity in an English-speaking country. But it worked for FC Nürnberg.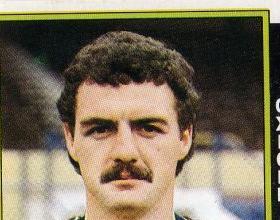 Let's finish this list with another one plucked from the puerile barrel: Oxford United's decision to put the word "Wang" in big letters across their shirts in honour of a computer manufacturer.