Is Miles Austin Getting Too 'Old' for Cowboys?
Use your ← → (arrow) keys to browse more stories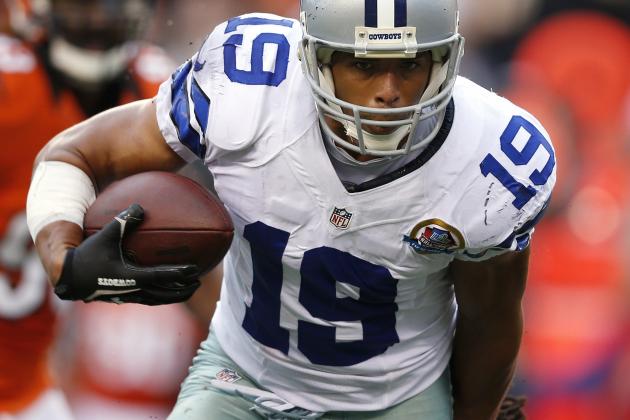 Joe Robbins/Getty Images

Is Miles Austin, on those two bad hamstrings, also on his last two legs? "Miles (Austin) is getting old and they want to bring in young guys," teammate Dwayne Harris said this week at Dallas Cowboys training camp.