How Do the Packers Fix the Defense?
Use your ← → (arrow) keys to browse more stories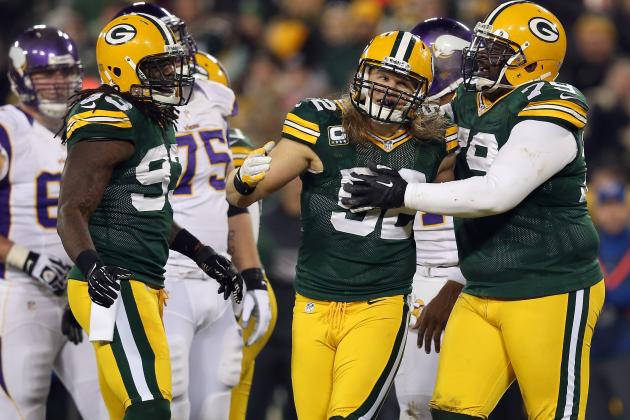 Jonathan Daniel/Getty Images

The Packers have had great success in their aggressive 3-4 defense overseen by savvy schemer Dom Capers. So that made what happened in their divisional playoff loss to San Francisco—giving up 181 rushing yards to quarterback Colin Kaepernick—a shocking disaster...