Chelsea vs. Inter Milan: Blues to Watch in International Champions Cup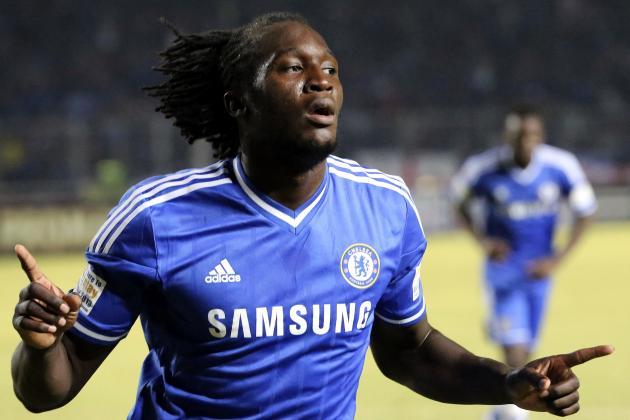 Stanley Chou/Getty Images

Chelsea start off the US stage of their preseason with an International Champions Cup match against Inter, and there will be a few Blues to keep an eye on.
The Champions cup, a revamped version of the World Football Challenge, will provide the Blues with a somewhat competitive environment, as teams like Juventus, Real Madrid and AC Milan will all be looking to win the inaugural trophy. Chelsea fans in the US will have plenty to get excited about.
The 25-man squad selected to feature in America will feature returning Confederations Cup participants such as Juan Mata and Ramires. New signings like Andre Schurrle and Marco van Ginkel are likely to play a part, while the youngsters and other returning players will strut their stuff.
This game against Inter will be Chelsea's fourth so far this preseason, and they have recorded wins in each previous encounter.
Here are some Blues to watch in this International Champions Cup matchup.
Unless otherwise stated, all statistics courtesy of ESPN FC and WhoScored.
Begin Slideshow

»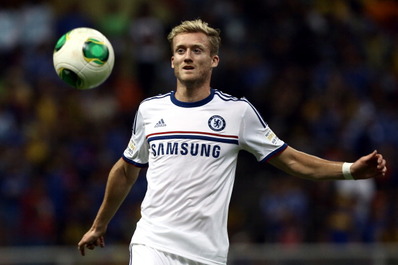 Stanley Chou/Getty Images

Some US fans saw Andre Schurrle earlier this summer when Germany was defeated by the US 4-3.
Things will be a little different when he turns out in a Chelsea shirt, though. The German attacker's skill and pace make him an exciting addition to a team full of creative talent.
Schurrle missed out on the last preseason game, but should be ready to go against Inter Milan.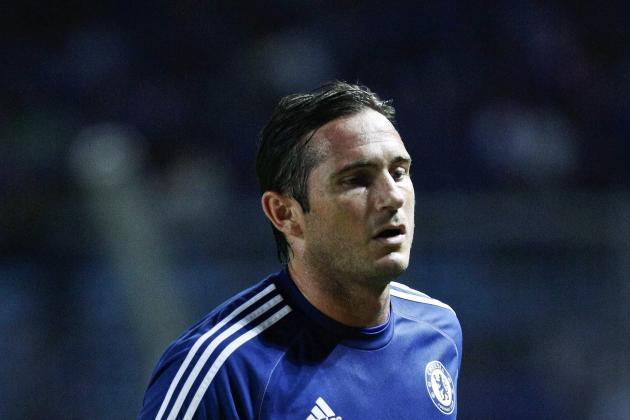 Ulet Ifansasti/Getty Images

Frank Lampard has yet to play in any of Chelsea's preseason games, but the game against Inter may well be his first.
Lampard showed last season that he can still get among the goals regularly, as he scored 15 in the Premier League. One thing fans can expect from the club legend is a long-range shot or two at goal.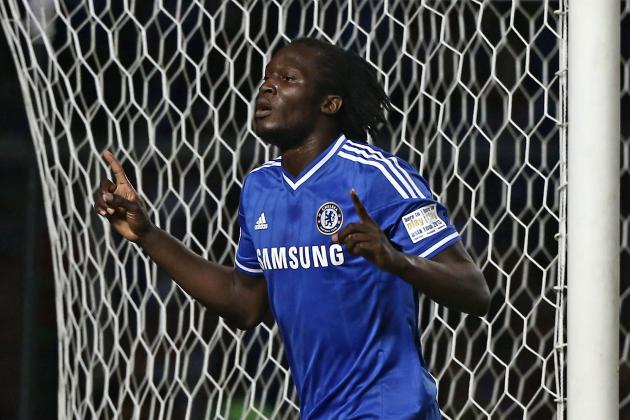 Stanley Chou/Getty Images

Romelu Lukaku has been in hot form throughout the preseason, scoring in every single match for a total of four goals in three matches.
That kind of form must certainly have more senior members such as Fernando Torres and Demba Ba looking over their shoulders.
Blessed with pace, power and technical ability, Lukaku has the ability to star for Chelsea now and in the future. The young Belgian will get a chance or two against Inter, and spectators may see him continue his hot form against top opposition.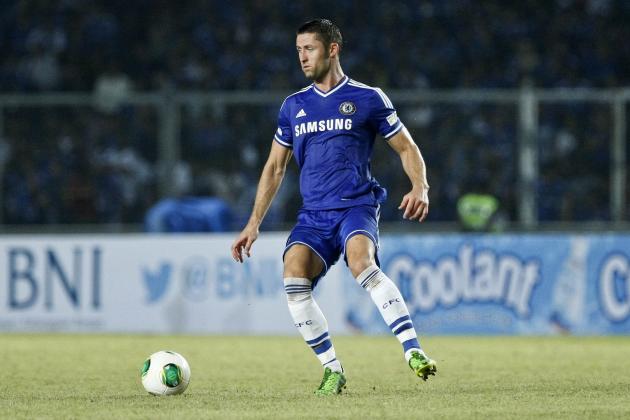 Ulet Ifansasti/Getty Images

Gary Cahill recently commented to Sky Sports that he wants to play regularly with John Terry in central defense as the club's first-choice partnership.
With David Luiz to contend with and Branislav Ivanovic also capable, Cahill will be looking to impress during the preseason. Some standout performances this preseason, starting with Inter, could get the Englishman his wish.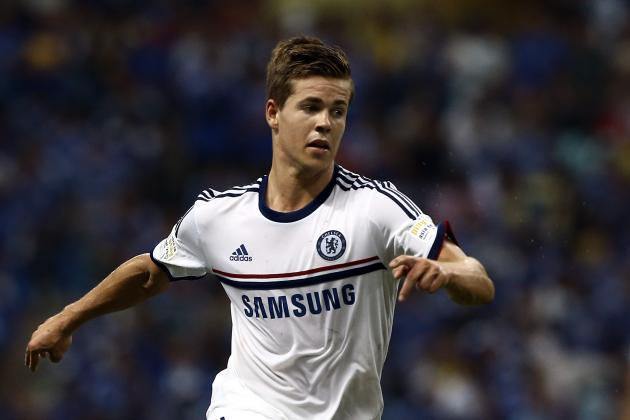 Stanley Chou/Getty Images

One of Chelsea's other new signings, Dutch youngster Marco van Ginkel, will be facing his toughest competition in a Chelsea shirt.
The Guardian reports that the former Vitesse Arnhem midfielder is set to have a key role in the Chelsea squad next season. Van Ginkel can play in a box-to-box role, providing energy and an ability to score goals to the Blues' midfield.
There won't be too much pressure on the 20-year-old, but he'll be looking to show that he has the talent to play against some of Europe's best clubs.