#2: Will C.J. Reach 2K in 2013?
Use your ← → (arrow) keys to browse more stories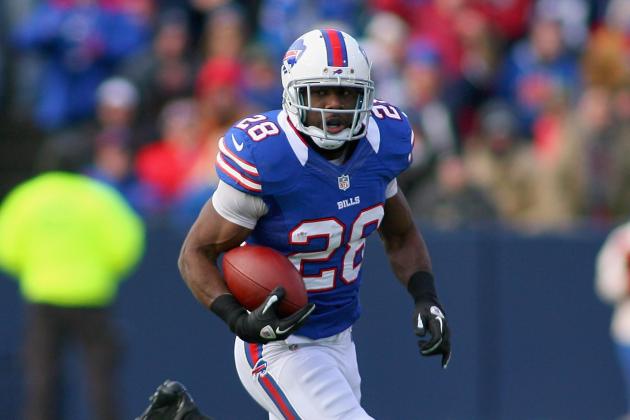 Rick Stewart/Getty Images

Every summer leading up to training camp Buffalobills.com asks 25 of the most pressing questions facing the team as they make their final preparations for the upcoming regular season. This year we want your opinion on what the most likely answers to these questions will be.