Will the Kiwis Take the Easy Path to the Final?
Use your ← → (arrow) keys to browse more stories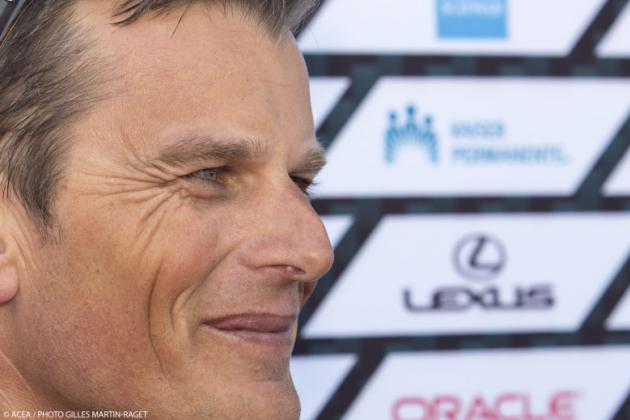 Decisions, decisions. With an unassailable lead in the Louis Vuitton Cup Round Robins, Emirates Team New Zealand has earned the right to choose its path forward. The team can elect to advance directly to the Louis Vuitton Cup Final, or choose its opponent for the Semi Final, handing the bye to the Final to the third team. The Kiwis are expected to announce their intention tomorrow (Sunday). Each option has its own risk and reward, as detailed below.