Badgering the MTB Staff: Will the 3-4 Defense Work at Wisconsin?
Use your ← → (arrow) keys to browse more stories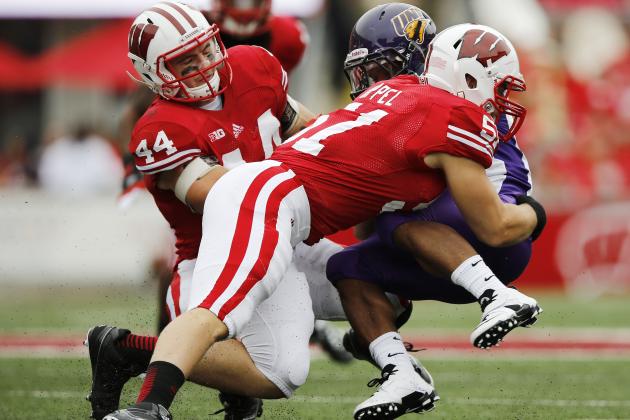 Tom Lynn/Getty Images

Earlier this week we began to ask our full staff here at MadTownBadgers to look into the future and predict some of the biggest questions surrounding Wisconsin football as they head into the opening of camp next week. We began by asking about the chances for a four-peat for the Badgers this coming season...