Faried, Hickson, Arthur, Randolph: Trade Dilemma or New Direction?
Use your ← → (arrow) keys to browse more stories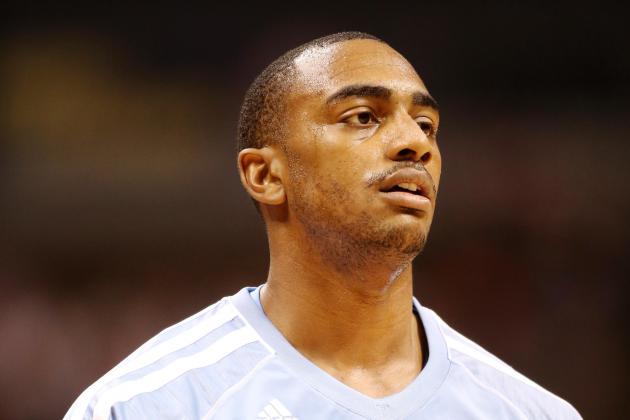 USA TODAY Sports

During a tumultuous offseason in which the Nuggets parted ways with three former starters, their roster moves so far have been curious. There is now a logjam at the power forward spot, even as the Nuggets still need to address gaps at the shooting guard and center positions...