Besiktas' Head Coach: "We've Reached a 2-Year Deal with Colton Iverson"
Use your ← → (arrow) keys to browse more stories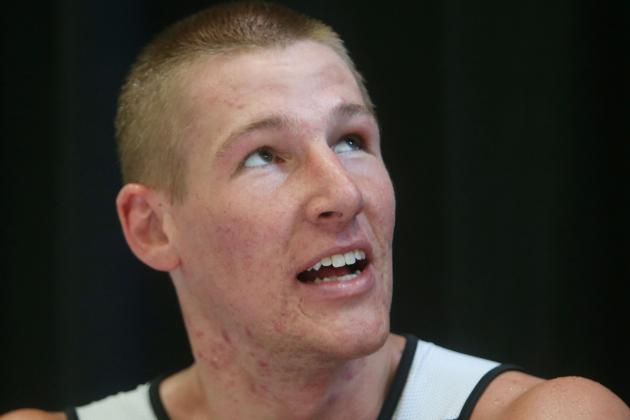 Jerry Lai-USA TODAY Sports

A week ago I wrote about a rumor that Colton Iverson could be headed to Turkey to play for Allen Iverson, Deron Williams and Semih Erden's ex-team. I had advised you take that news with a grain of salt, however as of today, things have gotten more serious. Besiktas' head coach Ahmet Kandemir has reportedly said on the club's official TV channel that they've reached a 2-year deal with Colton Iverson, with a player option to return to the Celtics (but not any other team) at the end of this year. The fee has not been disclosed yet, but since Besiktas is a publicly traded company, they will make that information public the moment things become formal...