What Is the Real Value of Homers, Batting Average?
Use your ← → (arrow) keys to browse more stories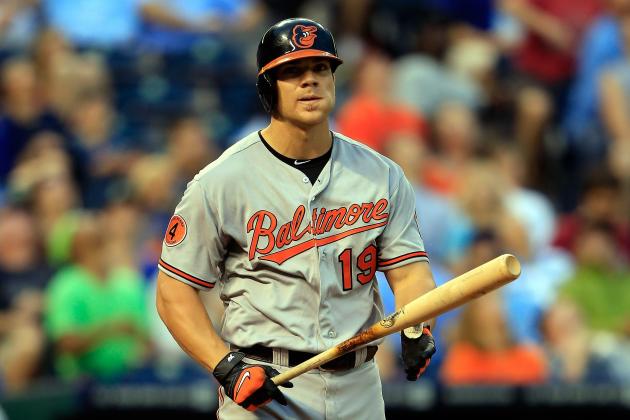 Jamie Squire/Getty Images

Most fantasy baseball owners know that crafting a balanced lineup can go a long way toward winning your league title. To that end, certain hitters are expected to fill certain roles. When you slot an Everth Cabrera, Eric Young Jr. or Rajai Davis into your lineup, it's expected that your stolen base total will rise. If it doesn't, they haven't done their job. Insert guys such as Joe Mauer, James Loney or Omar Infante into the mix and you're doing so with the expectation that your team's batting average will get a boost. Any power numbers these guys put up are merely icing on the cake...