Bobby Wagner & Earl Thomas: The Next Ray Lewis & Ed Reed?
Use your ← → (arrow) keys to browse more stories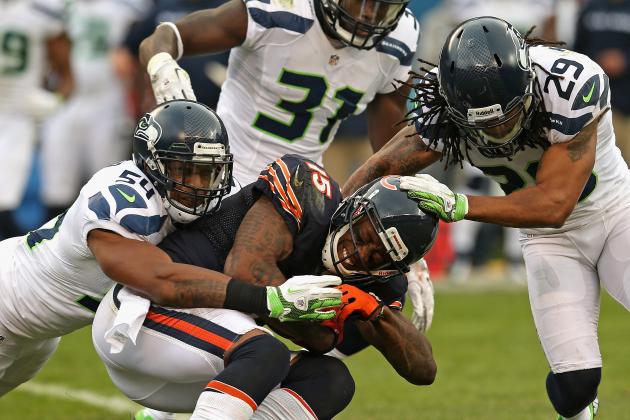 Jonathan Daniel/Getty Images

Linebacker Bobby Wagner, who was recently highlighted alongside Earl Thomas and Russell Wilson in ESPN.com's Top 25 players under age 25, is poised for a strong second season as one of the key cogs on a young, athletic Seahawks defense. ...