7 Superstars Who Have Majorly Disappointed Fans in 2013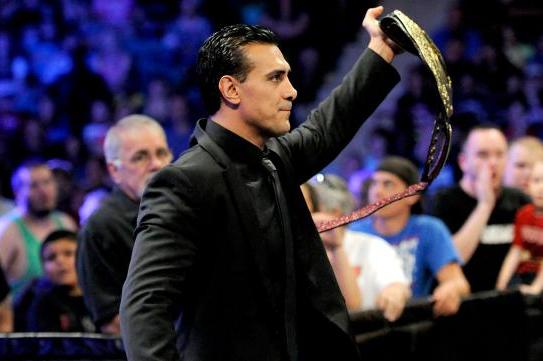 Del Rio, has struggled greatly in 2013 (from WWE.com)
While wrestlers like Daniel Bryan, CM Punk and Antonio Cesaro have awed and impressed fans the world over in 2013 with their promo ability and wrestling skills, there have been more than a few stars who have been crushing disappointments too.
While some of the blame can undoubtedly be placed on the erratic nature of WWE's booking, these guys and girls just haven't impressed—or looked comfortable—in their roles.
With this in mind, let's have a look at 2013's biggest flops...so far.
Begin Slideshow

»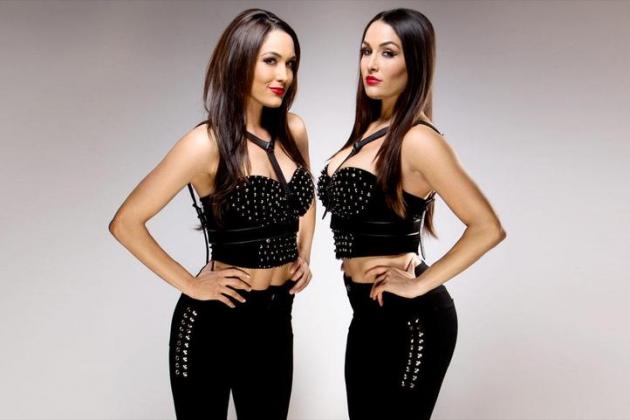 Nikki and Brie Bella (from WWE.com)
Thanks to participation in the upcoming WWE reality series Total Divas, Nicole and Brie, the Bella Twins, have received the biggest pushes in their careers. They've been all over Raw promoting the show—due to debut on E! this week—as well as doing the various PR rounds.
So, WWE would clearly like for the two sisters to get over huge with the masses, like Sable or Lita before them. But it's just not happening.
Neither girl is remotely competent in the ring—Brie's match with Naomi on last week's Raw, in particular, was a total disaster—nor do they appear to have the personality or charisma to justify their high profiles.
Can Total Divas succeed when it is built specifically around two girls who aren't terribly over?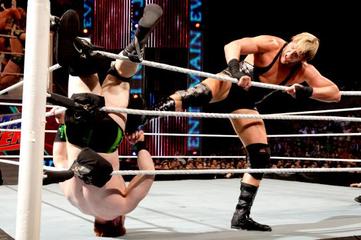 Jack Swagger battles Sheamus (from WWE.com)
Jack Swagger's return to the WWE main event scene earlier this year didn't last long. And it wasn't really a surprise.
While Swagger's "We the People" gimmick got the company mainstream press initially, it fizzled out soon after, and WWE was stuck with a dismal angle no one cared about at all. The near-silence for the Del Rio/Swagger title bout at WrestleMania 29 made that crystal clear.
The wrestler didn't help himself either: Just days into the biggest push of his career, he famously got himself arrested for driving under the influence, leading to his mugshot being plastered all over TMZ and other news sites. What a fool.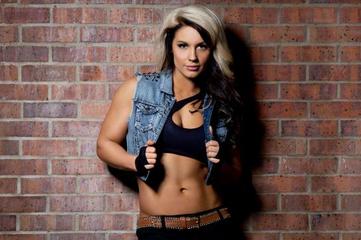 Kaitlyn (photo from WWE.com)
Despite a couple of good matches with frequent foe AJ Lee, Kaitlyn failed to take off as the women's division top babyface. Maybe it was that awful "secret admirer" storyline with Big E Langston or her own lack of personality, but she just wasn't up to the job. Will she ever be relevant in the company again, or is she destined to fall into the background like so many of the other Divas?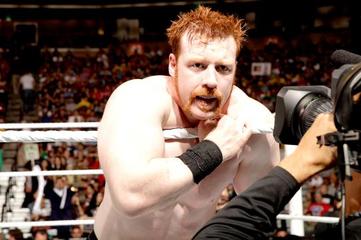 Sheamus (from WWE.com)
OK, so as a wrestler Sheamus is still great (his contributions to last Sunday's Money in the Bank match were, in particular, very good).
But his current character is absolutely dreadful. An arrogant, extremely obnoxious bully, it's hard to believe the Irish wrestler is actually meant to be a babyface in the storylines.
Maybe WWE is beginning to recognize the wrestler's flaws too: he was demoted to Payback pre-show last month. In general, the star doesn't seem nearly as relevant as he once did.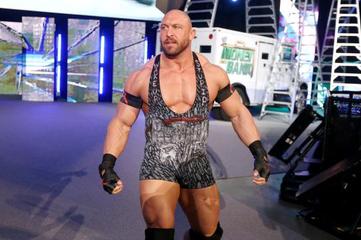 Ryback (photo from WWE.com)
It's hard to believe that this time last year, Ryback was on the cusp of becoming the next major superstar.
So, what happened? Well, bad booking, for one thing. The star lost a whole lot more than he should have. A rushed heel turn back in April didn't help matters either.
Not that Ryback is blameless here. The star has struggled in promos—anything beyond "Feed Me More" seems a struggle for him. His in-ring skills are as one-dimensional as ever, with his recent matches against Chris Jericho barely being passable.
Can anything turn around the former Nexus wrestler's career?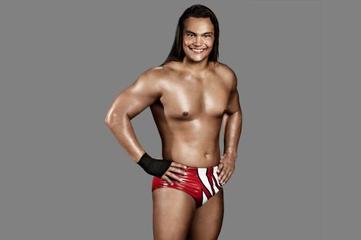 Bo Dallas, not exactly The Rock on promos (from WWE.com)
NXT wrestler Bo Dallas was called up earlier this year for a babyface push and potential feud with Wade Barrett. Alas, Dallas lacked the promo skills and sufficient personality to get over with the masses. Indeed, he came off as a total amateur at points. Unsurprisingly, he was quickly demoted back to developmental after a few weeks. Will the star ever get another shot at the top?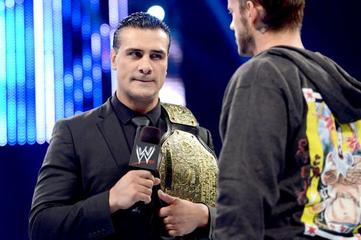 Del Rio talks to CM Punk (from WWE.com)
Alberto Del Rio turned face at the beginning of the year—something that proved to be a massive flop.
Hey, remember when that evil heel Dolph Ziggler cashed in his MITB title shot on good guy Del Rio when he was at his most vulnerable, only to get one of the biggest pops in WWE history?
No wonder management made the call to turn the Mexican star back at last month's Payback pay-per-view.
While Del Rio is much better off as a heel, he has not exactly been setting the world on fire since his most recent character change.
Indeed, in his possession, the World Heavyweight Championship has plummeted in terms of prestige and importance. These days the belt feels like a glorified Intercontinental Championship. The star's stale and one-dimensional act is undoubtedly a significant part of this.
Will WWE management ever accept that Del Rio simply doesn't have what it takes to be a top guy?