Is This the Era of the Underdog at Indianapolis?
Use your ← → (arrow) keys to browse more stories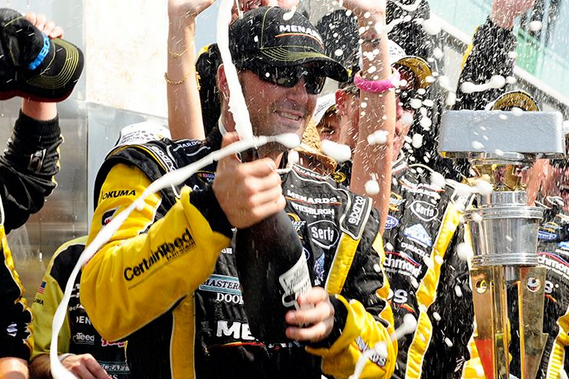 Indianapolis Motor Speedway is defined by greatness, in more ways than one. The facility itself is steeped in it, that sea-green glass pagoda tower and canyon of a frontstretch evoking historic exploits too many to mention. It's been around since 1909, after all, and from Wilbur Shaw and his roadster to Rick Mears and Roger Penske to Jeff Gordon and Michael Schumacher, the Brickyard has long been a place where the best excel.