Why Did the Spurs Sign Aron Baynes?
Use your ← → (arrow) keys to browse more stories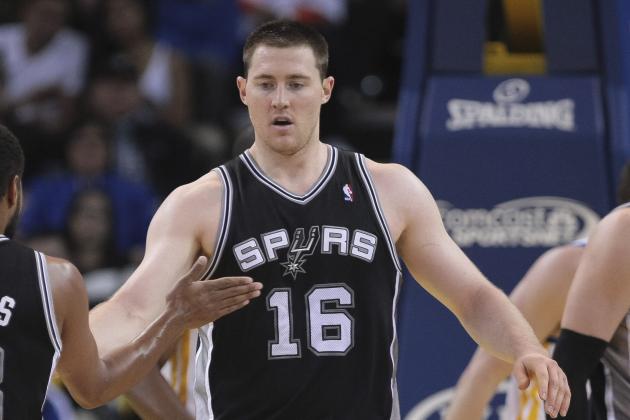 Kelley L Cox-USA TODAY Sports

Aron Baynes was signed in January of the past season after a dominant stint for a mediocre team in the Euroleague and rarely got to play. I could post his stats with the Spurs but what possible conclusion can be derived from such a small sample size mostly gathered in garbage minutes? Summer League didn't provide me with any new insight about the big man so after watching him play for a while there's a very simple answer I can't seem to answer: is Aron Baynes any good?