Which Closers Are Safe ... and Unsafe?
Use your ← → (arrow) keys to browse more stories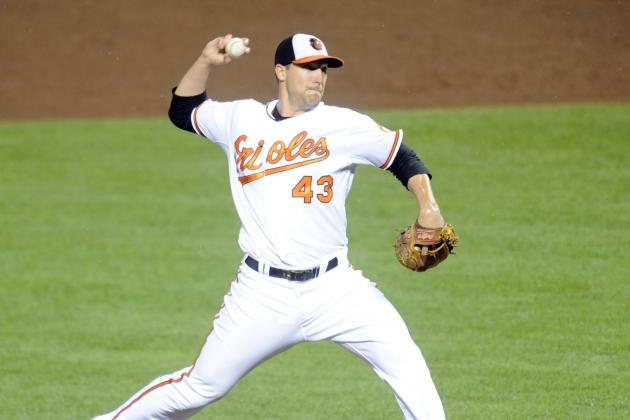 Mitchell Layton/Getty Images

Every July it happens. The lure of the beach and chicken parmesan sandwiches beckons, and my colleague Tristan H. Cockcroft is unable to resist taking a well-earned week off before trade-deadline moves change the baseball landscape to the point where one cannot afford to look away. Once again, I have been asked to fill the huge void left by his absence, and I'll try my best not to blow this save situation...