The Ugliest Guys in Recent Baseball History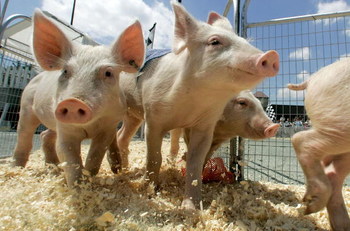 Now let me start off by saying that I am no looker myself. I have a self-proclaimed face for radio. Seriously, look at my profile picture...on second thought, you might not want to do that.
These players may be great or terrible, but either way, they are some very ugly people.
Hopefully none of them have the swine flu.
Carlos Silva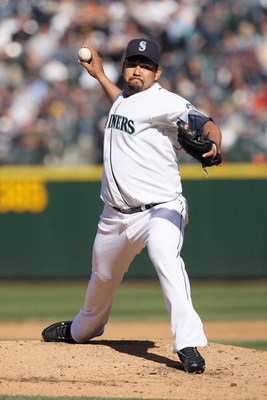 He's uglier than his ERA.
By the time you are done reading this, his ERA will have jumped up two points. Wish I could say the same thing about the stock market.
Hank Steinbrenner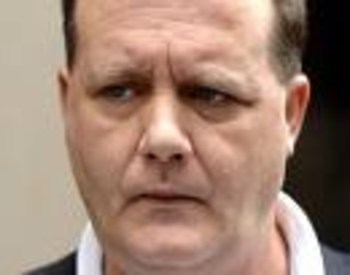 Here's something interesting: Put a picture of Hank in one hand and a picture of a pug in another. Can't tell the difference? Don't worry, I couldn't either.
Manny Ramirez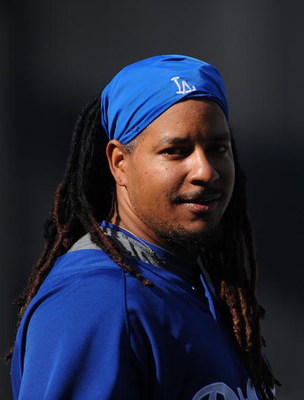 The Latin version of Jack Sparrow, except much, much uglier.
Manny and A-Rod are set to star in a new movie:
The Liars of the Carribean: The Curse of the BALCO
Barry Bonds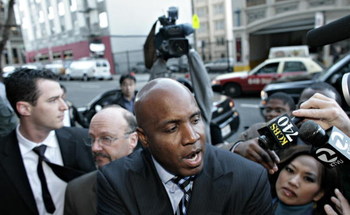 Some people are ugly on the outside and beautiful on the inside.
Bonds is not one of those people.
Mike Timlin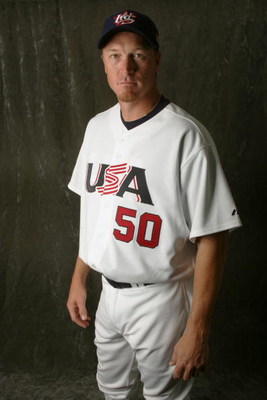 In his mouth, he usually had the biggest wad of tobacco in recorded history.
Hideki Irabu
Look at this picture. Iravu is the definition of an athlete.
I thought that pinstripes were supposed to make you look skinnier?
He was also George Steinbrenner's favorite Yankee.
The 2004 version of Johnny Damon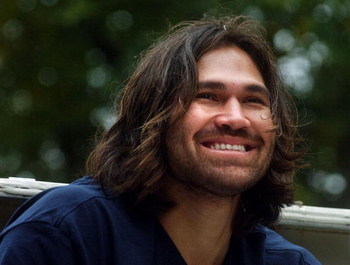 Looked like an ugly Jesus, threw like Mary.
The hair, pine tar, beard, and throwing ability made him a very ugly package.
Randy Johnson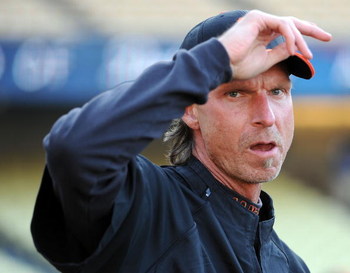 The King of Ugly.
I heard of a poll put out a few years ago that named him the second ugliest man in America, right behind Gilbert Godfried. That, my friends, is ugliness at its finest
Keep Reading