Is Three Strikers Enough?
Use your ← → (arrow) keys to browse more stories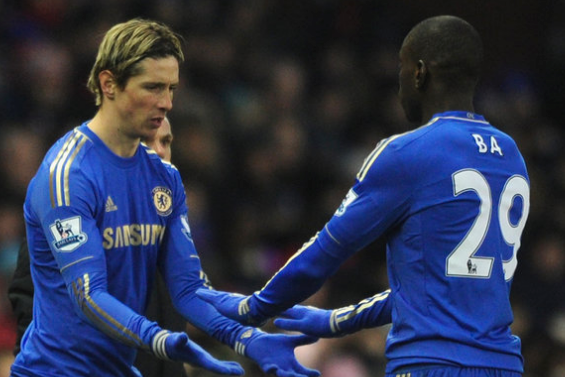 Wayne Rooney is the man on most of our minds, so far as transfer goes. After all, Jose Mourinho has declared the Manchester United forward Chelsea's primary target this summer. We've already seen that Rooney's acquisition wouldn't have any impact on the team's compliance with Premier League squad rules (and noted that UEFA compliance is far less important), but now there's some worry over whether or not acquiring him would mean too many strikers and not enough playing time for all of them. Let's explore that idea...