9 Best Defunct NHL Team Jerseys
These franchises may have been off the ice for a long time now, but their jerseys live on in perpetuity in collectors' closets and at hockey games across the world, especially the Nordiques, Rockies, and Whalers jerseys which you see in arenas every once in awhile and they make new throwback versions of them too.
Pictured is the California Golden Seals 1967–1976. You don't see this jersey around too often anymore.
California Golden Seals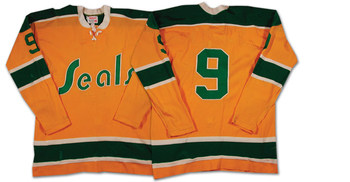 Quebec Nordiques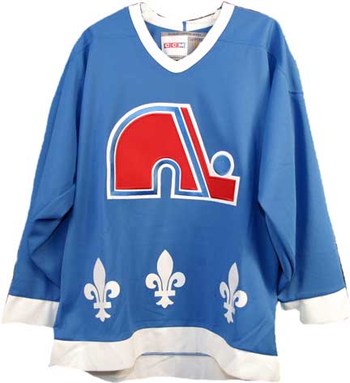 1979–1995. They became the Colorado Avalanche.
Minnesota North Stars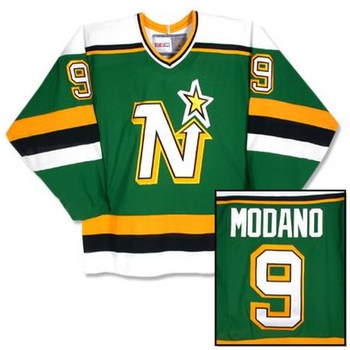 Colorado Rockies
1976–1982
Became the Devils.
Hartford Whalers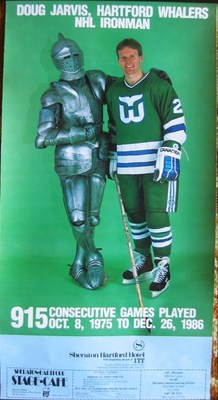 1979–1997
They became the Carolina Hurricanes.
Atlanta Flames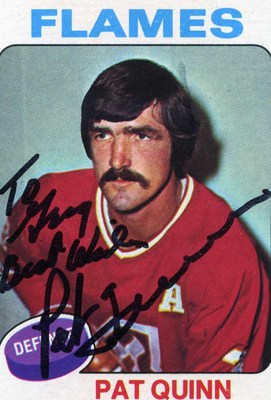 1972–1980
Yah Pat Quinn looked a lot different when he was a player.
They Became the Calgary Flames.
Kansas City Scouts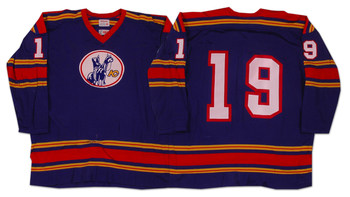 1974–1976
The Scouts became the Colorado Rockies.
Winnipeg Jets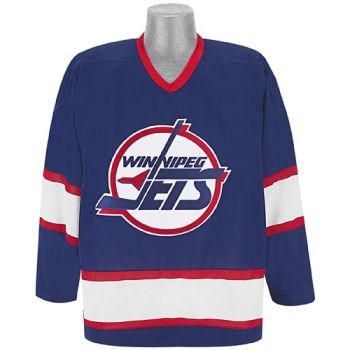 Winnipeg Jets (1979–1996)
Became the Phoenix Coyotes.
Cleveland Barons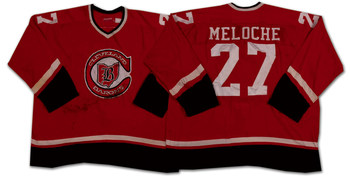 Keep Reading