WWE Summerslam 2013: Superstars Who Will Fail to Land on the Main Card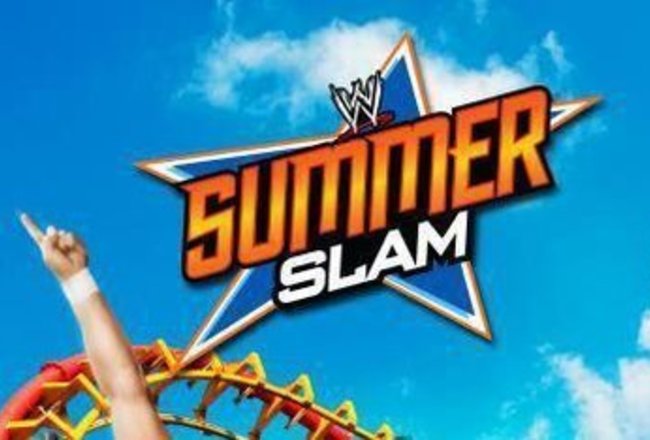 Photo courtesy of WWE.com

As is the case with WrestleMania, there isn't a spot for every WWE Superstar on the main card at SummerSlam.
Just about every year, we see some big names left off of some big PPVs. A few are relegated to the pre-show, while others find themselves off the card altogether.
The 2013 SummerSlam PPV is beginning to take shape, and while it will be headlined by many major stars, plenty of talented midcarders and even some main eventers will find themselves without spots on the show.
That's not a situation any WWE Superstar wants to find himself in, and it's one many aren't accustomed to. But it's going to happen, nonetheless.
Let's take a look at which well-known WWE Superstars could be watching SummerSlam from backstage or at home.
5. Fandango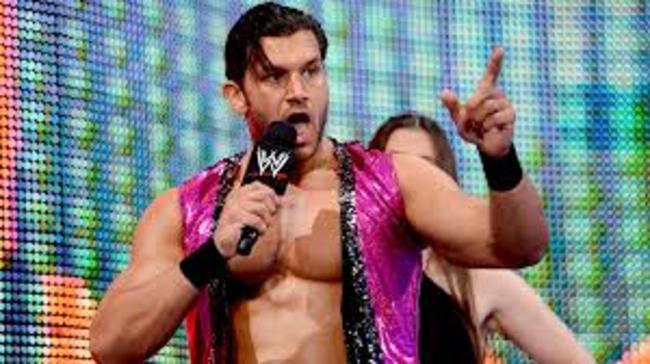 Photo courtesy of WWE.com

Fandango made his in-ring debut against Chris Jericho at WresteMania 29 and then faced Y2J again at Extreme Rules, but after missing Payback with a concussion, his momentum has been curtailed considerably.
While he did appear in a Money in the Bank ladder match at the last PPV, he was considered, at best, a huge long shot to win the bout, and he didn't really make much of a splash in it. Now, all the post-Mania buzz surrounding him seems like it was oh so long ago.
Fandango is someone that the WWE could have capitalized on and pushed to the moon just a few shorts months ago, but, unfortunately for him, his concussion set him back, and it remains to be seen if he will ever recover.
While Fandango did put on a very good match with Randy Orton on last week's Raw, he hasn't done much of note since WrestleMania, and he is now stuck in the middle of a sea of midcard heels.
It'd be surprising to see him get a spot on the SummerSlam card. Quite frankly, the WWE just doesn't seem to be interested in doing much with him at the moment
4. The Miz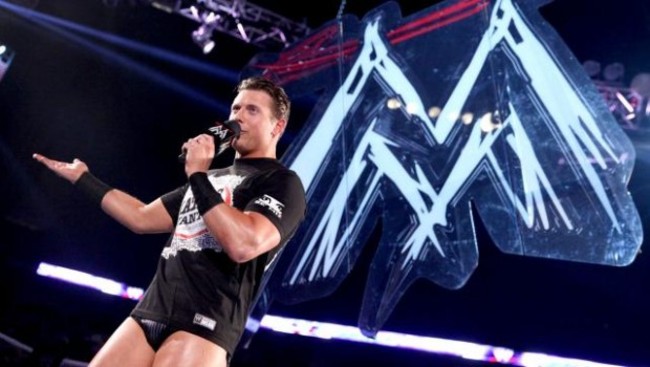 Photo courtesy of WWE.com

The Miz will be appearing on the SummerSlam PPV—just not as a wrestler.
The former WWE champion recently revealed he will be returning to his roots as the host of the upcoming PPV.
While some may say hosting SummerSlam is better than not appearing at all, this can't be seen as anything more than a huge step back for a guy who main evented WrestleMania just two years ago.
The Miz made his WWE debut as the company's version of Ryan Seacrest, and now he's back to doing the hosting thing again seven years later? That's not a good sign.
After all, the fact that The Miz will be hosting SummerSlam virtually ensures he will not be wrestling on the PPV.
So much for the face turn that was supposed to reinvigorate his career.
3. Antonio Cesaro and Jack Swagger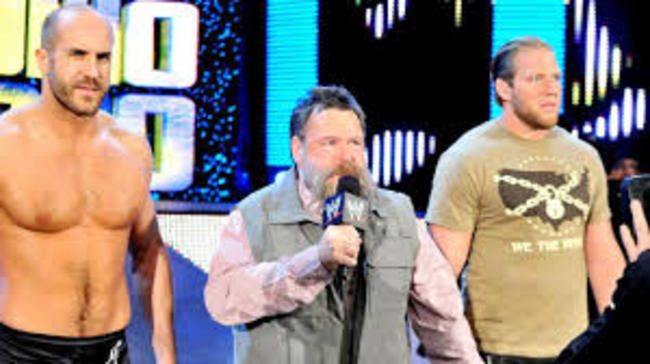 Photo courtesy of WWE.com

Pairing Jack Swagger with Zeb Colter was supposed to help turn Swagger's fortunes around. Ditto for Antonio Cesaro.
But judging by the way things have gone so far, it doesn't look like this trio is going to make very much noise in the near future.
Cesaro and Swagger, aka "The Real Americans," had a really rough week last week, losing quickly to The Usos in tag team action on Raw before Swagger tapped out to Daniel Bryan in just a few minutes on SmackDown.
Obviously, neither of those occurrences is indicative of an upcoming push for either Swagger or Cesaro. In fact, the opposite is probably true.
The SummerSlam card is going to be a loaded one, and unless things change soon, Swagger and Cesaro figure to be two talented young stars who won't make it on an already crowded show.
2. Christian
Photo courtesy of WWE.com

Last month, the Wrestling Observer Newsletter (via WrestlingInc.com) reported Christian would likely challenge Dean Ambrose for the United States Championship at SummerSlam.
Since then, however, very little has been done to progress that feud.
The Shield now seems to have moved on to a rivalry with Mark Henry (though The Usos are still involved too), and Christian seems to be slipping into a role as the go-to veteran who puts on good matches with up-and-comers—a lot like what Chris Jericho has done this year.
There's nothing terribly wrong with Christian performing in that role, but he's not going to be participating in very many high-profile feuds if the creative team doesn't give him a clear-cut direction.
Right now, Christian doesn't have one at all, and barring an adjustment to the WWE's plans, Captain Charisma's lack of a feud will leave him without a match at SummerSlam.
1. Sheamus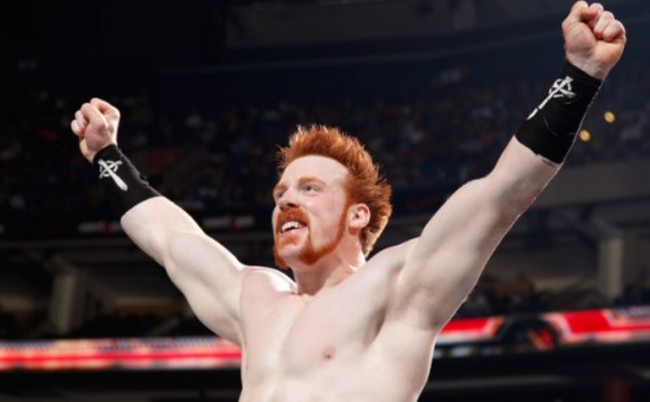 Photo courtesy of WWE.com

Sheamus is obviously one of the WWE's top stars, so it would be quite surprising to see him left off the main card at SummerSlam.
Or would it?
Looking at the babyface side of the main event scene, Sheamus has a lot of competition these days, including CM Punk, John Cena, Daniel Bryan and Dolph Ziggler, among others. Throw in the recent face turns of Mark Henry and Cody Rhodes, and suddenly there are a lot more top babyfaces than there usually are.
Sheamus seems to be getting lost in the shuffle as a result, which became very evident when he was relegated to the pre-show at WWE Payback for a midcard match against Damien Sandow.
We always see main eventers dip down to the midcard when the main event picture is too crowded, and Sheamus is the one who's doing that right now.
Don't be surprised if that leaves "The Great White" off of the main PPV card for the second straight show.
Drake Oz is a WWE Featured Columnist for Bleacher Report. Follow him on Twitter!
Keep Reading