Duke Basketball: What's the Best Number That Hasn't Been Retired?
Use your ← → (arrow) keys to browse more stories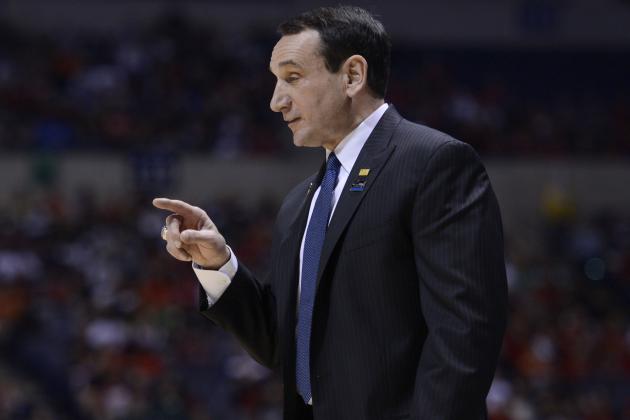 Jamie Rhodes-USA TODAY Sports

Many numbers hang from the rafters of Cameron Indoor Stadium. Numbers on jerseys with names like Redick, Dawkins, Williams, Laettner, and Hurley. However, there are also many numbers that have been worn by other incredible players at Duke that haven't been retired. Numbers on the jerseys of players who were All-Americans, National Champions, and top picks in the NBA draft. It shows how truly special it is for a Duke player to have his number retired...