What Happened to Zayd Issah?
Use your ← → (arrow) keys to browse more stories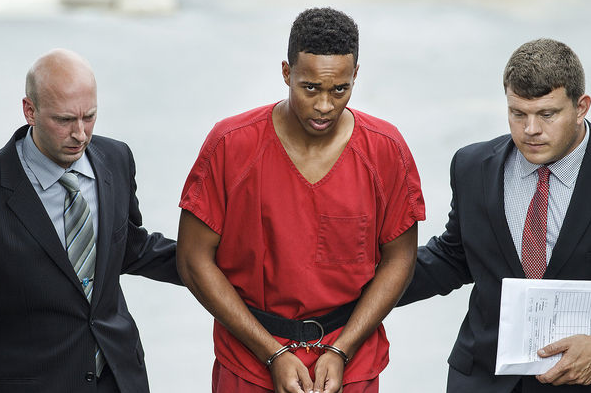 Photo Courtesy of PennLive.com
Zayd Issah was courting stardom. The standout linebacker from Central Dauphin had just finished another amazing performance to help Pennsylvania crush Maryland 58-27 in the Big 33 Game and throngs of girls were accosting him for autographs and pictures.