Can the Man Behind the San Jose State Phenomenon Turn Around Colorado?
Use your ← → (arrow) keys to browse more stories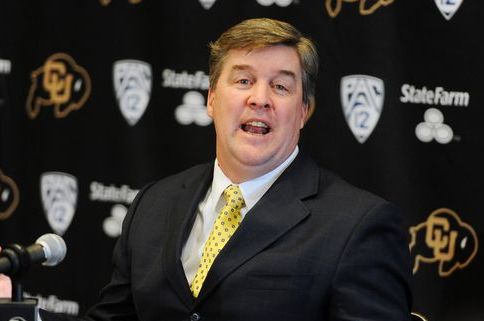 "I'll tell you a terrifying schedule," says Mike MacIntyre, who's taking over a Colorado team that went 1-11 last season and will face seven 2012 bowl teams this season. "At San Jose State? We opened up with Alabama.