Which Football Clubs Are the Most Family Friendly?
Use your ← → (arrow) keys to browse more stories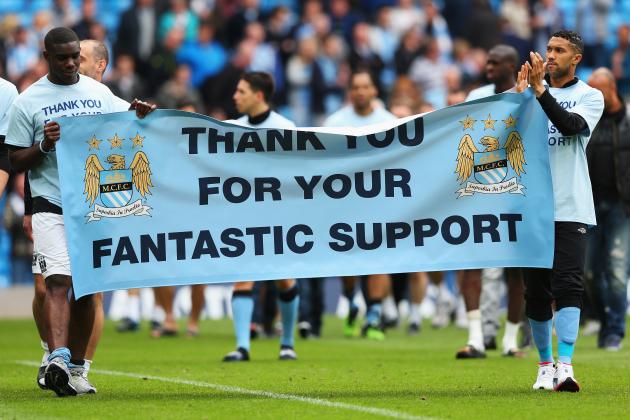 Alex Livesey/Getty Images

Traditionally, the words "family" and "football" have gone together like Cristiano Ronaldo and self-effacing. Our national game shirked any kind of customer care; spectators – relatively few of them women or children – just had to accept that a football club's "product" began and ended on the pitch. Take it or leave it...