Darryl Morris – Could He Be the 49ers' Rookie Free-Agent Sleeper?
Use your ← → (arrow) keys to browse more stories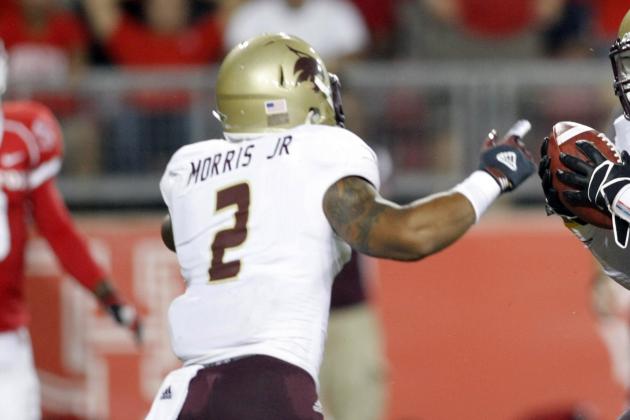 Brett Davis-USA TODAY Sports

The chances that a rookie free agent penetrates the 49ers' talent-laden roster at the end of training camp is remote. However, like defensive end Demarcus Dobbs and nose guard Ian Williams proved in 2011, and tight end Garrett Celek proved last year, it's not impossible...