Fact or Fiction: David Wilson to Pro Bowl?
Use your ← → (arrow) keys to browse more stories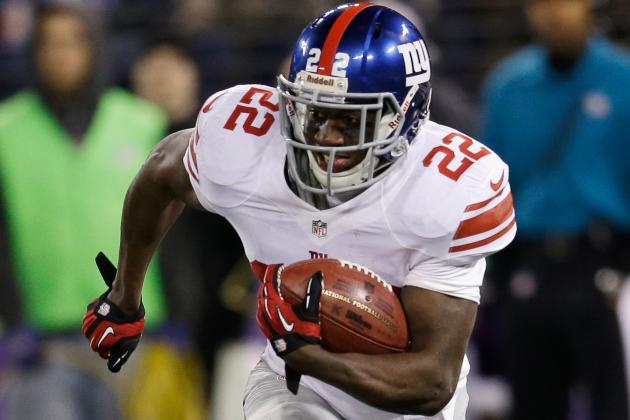 Rob Carr/Getty Images

MICHAEL EISEN: Fiction - First, we're not sure how often Wilson will return kickoffs since he will also be the starting running back. Even if his return workload remains as it was last season and he has a terrific year, players are often rewarded with a Pro Bowl selection the year after the season they first deserve to go. That could well happen to Wilson...