Is Jeff Burton Dreaming, or Can He Really Make the Chase?
Use your ← → (arrow) keys to browse more stories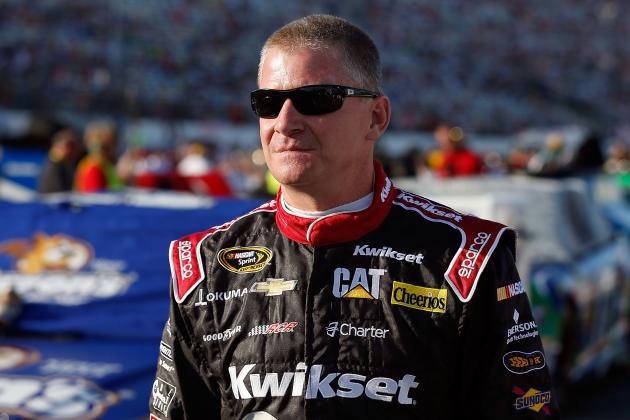 Scott Halleran/Getty Images

What is this newfound bravado we're seeing in NASCAR's Jeff Burton? Fresh from his first top-three finish since July 2012 at Daytona—and his first at a non-restrictor-plate race track since the 2010 Chase race at Dover—Burton strides into the media center at New Hampshire Motor Speedway and starts talking about making the Chase for the NASCAR Sprint Cup.