Cano: "We've Just Got to Get the Rest of the Guys Back"
Use your ← → (arrow) keys to browse more stories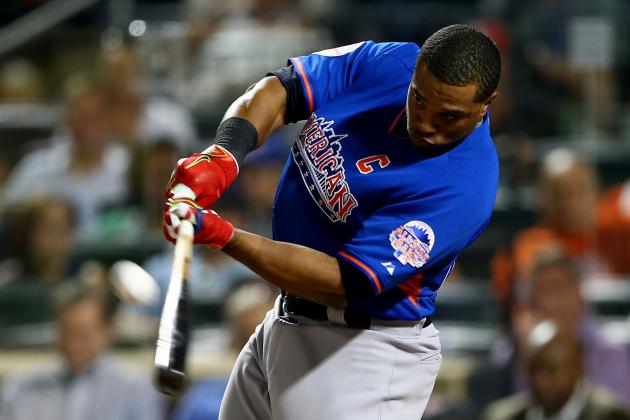 Elsa/Getty Images

Robinson Cano's rarely one to say much. Yesterday he quickly shot down questions about Biogenesis and his upcoming free agency, but he did say a little bit about some of the topics you'd expect him to address. Here are a few words from the Yankees best player while we wait for him to bat second in tonight's All-Star Game.